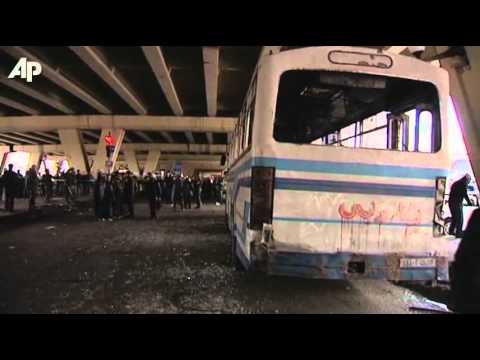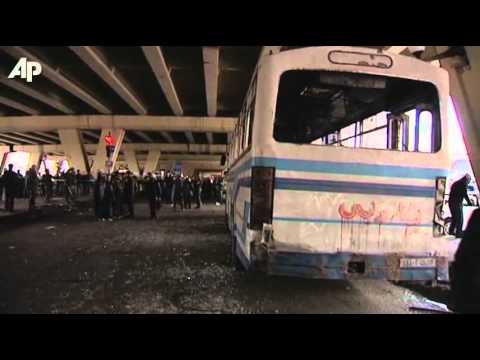 A senior Syrian legislator took Turkish spy agencies responsible for the Sunday suicide attack which rocked the Kurdish city of Qamishli in Syria and killed four people.
"Turkish intelligence services were behind the terrorist blast in Qamishli to create insecurity in the Kurdish region," Representative of Kurds in the Syrian parliament Amr Ousi was quoted by Arali Press news website as saying on Tuesday.
He also blamed certain Arab Persian Gulf regimes for the suicide bombing, and said since the Kurdish region is considered as one of the Syrian government's strong mainstays, the enemies seek to make the region insecure.
A suicide car bombing in Qamishli, a Kurdish city in Northern Syria, killed at least four people Sunday, state television reported.
"A suicide terrorist using a car laden with explosives attacked the western district of Qamishli," said the state broadcaster, adding that at least four people were killed.
Amateur video showed a cloud of thick smoke rising over the city.
This was the first time since the outbreak of unrests in Syria that Qamishli witnessed such a violent attack.