Syria
Syrian Olympic Committee, General Sports Federation: Syrian Athletes Will Not Participate in Upcoming Arab Games in Qatar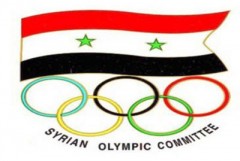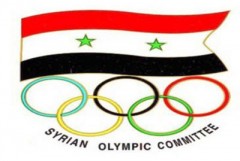 The Syrian Olympic Committee and the General Sports Federation on Sunday announced that Syrian athletes will not be participating in the upcoming Arab Games which will take place in Qatar as a gesture of protesting the Arab League resolution regarding Syria.
In a statement directed to international and Arab Olympic and sports committees and organizations, the Committee and the Federation affirmed that Syrian athletes will adhere to resistance and confronting the conspiracy against Syria.
The statement said that the Arab League's decision to suspend the membership of Syria which founded and supported the organization marks a dark spot in its history, stressing that the conspiracy against Syria aims at subjugating it to the United States and undermining its unity and stability.
The statement affirmed that what took place at the Arab League will not dissuade the Syrian people and leadership from their course and that they will confront all the suspect plots aiming at undermining Syria's position and subjugating the entire Arab region.