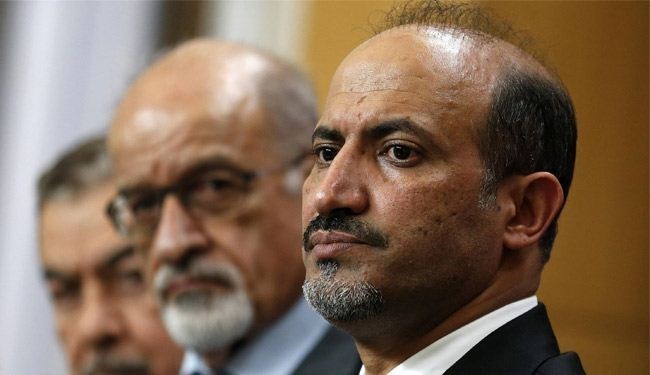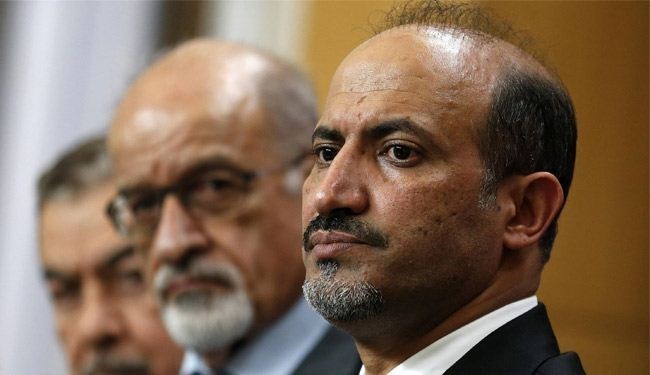 The Syrian National Coalition (SNC) is due to hold a meeting today in Istanbul amid increasing international pressure on its leaders to participate in the Geneva II peace conference scheduled to begin on January 22.
The Coalition will make its final decision on Geneva II and elect a new committee at the meeting.
Opposition sources, speaking on condition of anonymity, told Asharq Al-Awsat that there was a group within the Coalition which was "intent on participation at any cost," despite the lack of guarantees demanded by the opposition.
The Coalition re-elected Ahmad Jarba as its leader during a general assembly meeting in Istanbul on Sunday.
Jarba won 65 votes, beating his only rival Riad Hijab — the best-known defector from the government of President Bashar al-Assad — by 13 votes.
Jarba, who is seen as close to key rebel backer Saudi Arabia, was first elected to head the Coalition in July, and will now lead the group for another six months.
His re-election comes at a sensitive time, less than three weeks away from slated peace talks in Switzerland that would bring opposition and government representatives to the table.
The Coalition is set to discuss on Monday whether to take part in the peace talks, though a key bloc — the Syrian National Council — has already announced it will boycott the so-called Geneva 2 process.
According to the Coalition's own rules, it needs a two-thirds majority of its 120-strong governing council to decide.