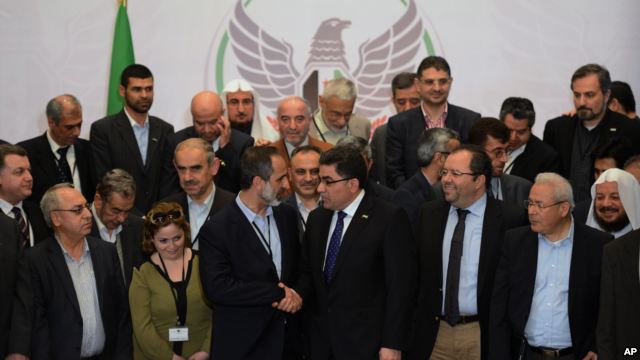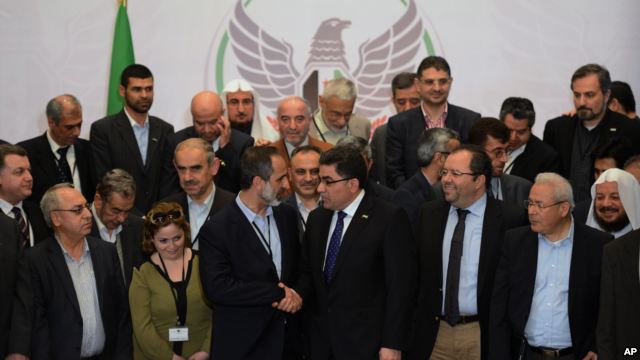 The divided Syrian opposition factions are meeting in Istanbul to decide whether to join landmark peace talks due in Geneva on January 22.
On the eve of the National Coalition's meeting, US Secretary of State John Kerry made a plea to the exiled group to decide in favor of the talks.
"The Syrian people need to be able to determine the future of their country, their voice must be heard," AFP quoted him as saying.
The Geneva-II peace conference is aimed at finding a way to end war in Syria.
Syria was hit by a violent unrest since mid-March 2011, where the Syrian government accuses foreign actors, mainly the Saudi Arabia and Turkey, of orchestrating the conflict by supporting the militant opposition groups with arms and money.