Syria
Syrian Peace Talks Put On Hold until Feb. 25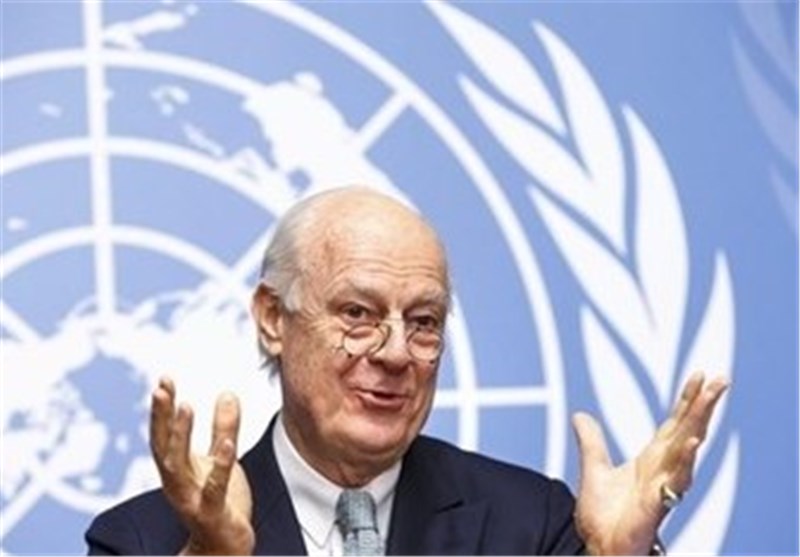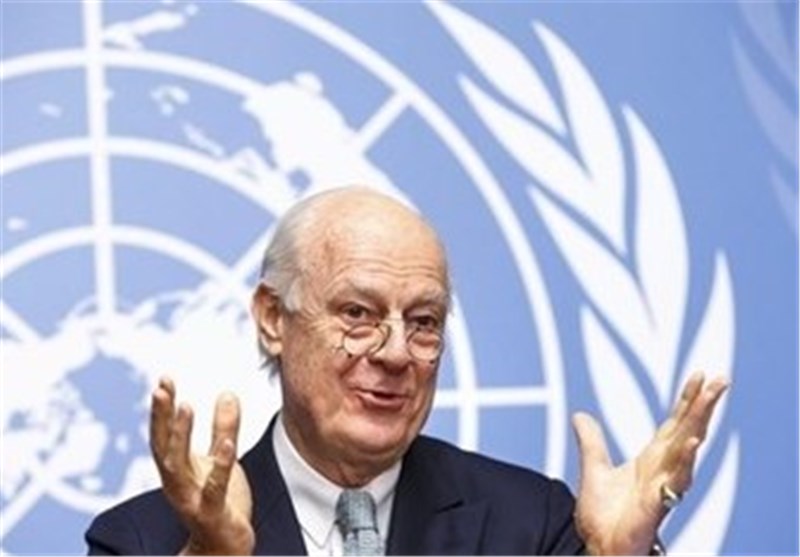 The United Nations envoy for Syria announced a "temporary pause" in peace talks in Geneva amid intensified fighting, saying the process will resume later this month.
Speaking to reporters after a meeting with opposition leaders, Staffan de Mistura insisted "this is not the end, and it is not the failure of the talks."
De Mistura said both sides were "interested in having the political process started," and that he had set a new date of Feb. 25 for the resumption of the talks, AP reported.
The announcement comes just two days after de Mistura opened the first talks in two years aimed at ending a five-year war that has killed more than 250,000 people and displaced an estimated 11 million people.
Syrian forces backed by Russian airstrikes have advanced in northern Syria in recent days, leading the opposition to accuse Damascus of negotiating in bad faith.