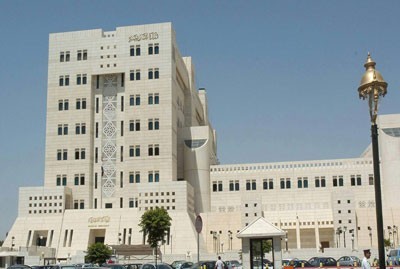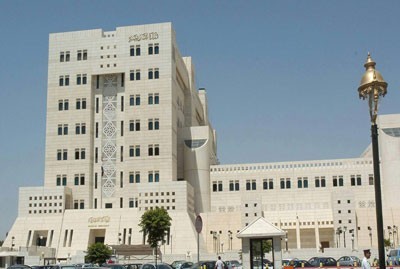 An official source at the Foreign and Expatriates Ministry said that it is not for any country, party or UN envoy to talk about who leads Syria, as it is for the Syrian people alone to decide as stated by the Syrian Constitution.
In a statement issued on Monday commenting on statements attributed to the UN envoy to Syria, Lakhdar Brahimi, the source said that claims of a civil war in Syria are untrue which exist only in the minds of those who are conspiring against Syria, indicating that there are terrorist crimes targeting the Syrian people, carried out by takfiri armed groups supplied with funds, weapons and refuge by well-known countries.
"If the UN envoy is interested in the success of his mission and obtaining the cooperation of the Syrian government, he has to abide by the framework of his mission agreed upon by the Syrian government and the diligent work to get clear commitments from countries who are supporting these terrorists gangs to stop interference in the Syrian internal affairs, which is the cornerstone in our mutual endeavor to halt violence by all sides," the stament added.