Syria
Syrian PM: Palestine will remain Syria's top national concern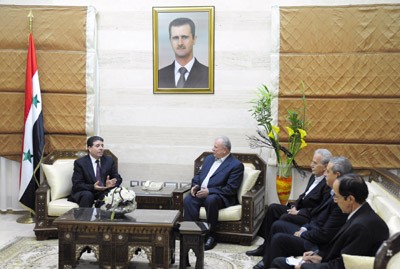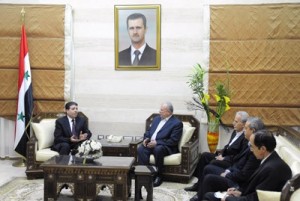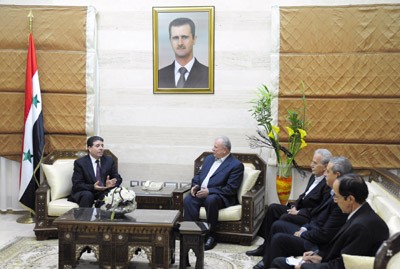 Syrian Prime Minister Wael al-Halqi stressed that the Palestinian cause will remain Syria's top national concern and the compass determining the track and goal.
During his meeting with Secretary of the Central Committee of Fatah al-Intifada Movement, al-Halqi reiterated that Syria will always be the first defender of the issues, aspirations and interests of the entire Arab nation.
For his part, the Secretary highlighted that what is going on in Syria is a big international conspiracy targeting not only Syria by all of the Arabs and the Palestinian cause in particular.
He added that Syria has been over decades the main pillar of the axis of resistance and steadfastness, stressing that Syria will come out of its crisis stronger and more firm.