Syria
Syrian Politician Jammo Assassinated in Sarafand, South Lebanon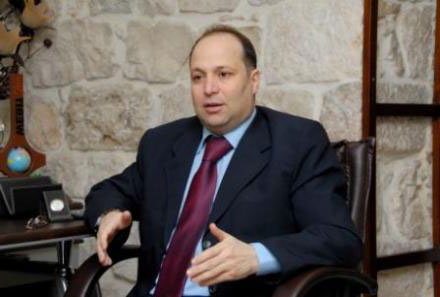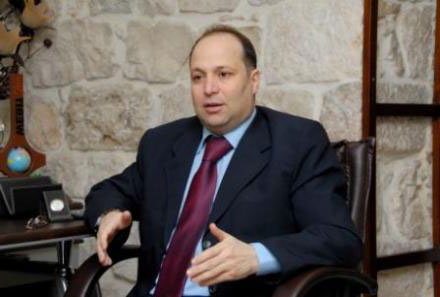 Syrian politician Mohammad Dirar Jammo was assassinated early on Wednesday outside his home in the southern Lebanese coastal town of Sarafand.
Syrian Politician Jammo Assassinated in Sarafand, South Lebanon Security sources said Jammo, 44, who is married to a Lebanese woman from Sarafand, was fatally shot at close range by an automatic assault rifle inside the sitting room on the ground floor of his three-story house.
They said the assailants fled the scene after the shooting which took place around 2:30 a.m.
His body has been transferred to Alaeddine Hospital in the south. The security forces initiated its investigations to determine the circumstances of the incident and uncover the perpetrators.
It is noteworthy that the victim often appeared on Arab TV stations as a political analyst, and he's one of the strongest defenders of Syrian sovereignty. The latest of his appearances on Al-Manar TV was during the program "Maa Al-Hadath" four days ago on Saturday 13. Jammo is also the head of the political and international relations division of the International Organisation for Arab Immigrants.