Syria
Syrian Politician: Turkey Not Willing to Lose ISIL in Region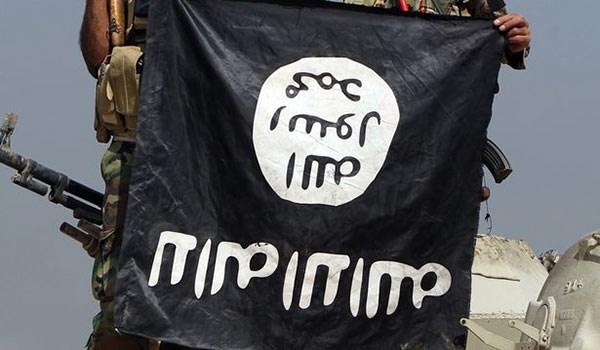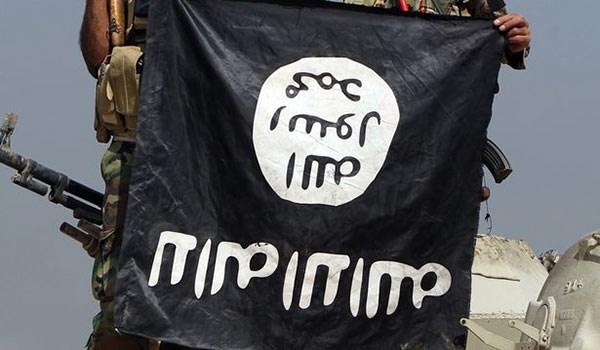 Chairman of Syria's Democratic Union Party Salih Muslim Muhammad underlined that the Ankara government is in no way willing to see ISIL's collapse in Iraq and Syria because it will lose its arm in the region.
"If ISIL is defeated Turkey will lose its instrument in the region," Muslim Muhammad said, adding that the Ankara government is trying to increase its regional dominance through supporting the ISIL terrorist group.
He blasted the international community for keeping mum about the Turkish military incursions in the region, and said, "We call on Washington to support the Damascus government in areas where it is fighting the terrorists."
The General Command of the Syrian Armed Forces in a statement issued on Saturday lashed out at Turkey, specially President Recep Tayyip Erdogan, for its continued aggression on Syrian soil, and described Ankara as a staunch supporter of terrorists.
"The government of Recep Tayyip Erdogan has played a filthy role since the start of the aggression against Syria by sheltering, training, arming and sponsoring the terrorist groups financially and opening its borders to facilitate crossing of thousands of mercenary terrorists into the Syrian territories," the statement said.
Noting that the Syrian army and its allies' victories against the terrorists, specially in Aleppo, have defused Erdogan's plots against Syria, it added that Ankara has now resorted to intensified attacks and airstrikes against the villages and towns of Northern Aleppo and renders direct support for the terrorists with artillery fire and deployment of troops and tanks inside Syria to help them commit crimes against the civilians in Northern Aleppo.
The statement condemned Turkey's violation of Syria's territorial integrity and deployment of its forces in Syrian territories, warning that the Turkish forces will be confronted and treated like aggressors.
The residents who have escaped Aleppo said on Saturday that the militants stationed in the Eastern parts of the city have remained adamant to the repeated calls by the Syrian army-led forces to leave the city as they have pinned hope on Turkey to break the siege imposed by the Syrian army and its allies.
"The terrorists in Eastern Aleppo are opposing plans to evacuate the region to prolong the battle as long as possible in a bid to use impending attacks by the Turkey-affiliated militants to break the siege," the local sources who have escaped the city in the last two days said.
"Fatah al-Sham (formerly known as al-Nusra) Front, Nur al-Din Zanki and Estaqam Kama Amart groups have insisted on staying in Eastern Aleppo waiting for Ankara's order to its affiliate militants to intensify attacks so that these entrapped groups manage to break the siege of Aleppo," the sources added.
According to the sources, hundreds of Fatah al-Sham Front militants have recently crossed Turkey's border into the Northern Syrian province of Idlib to move to Aleppo to reinforce their besieged comrades in the city, they added.