Syria
Syrian President Bashar al-Assad sets May 7 for parliamentary elections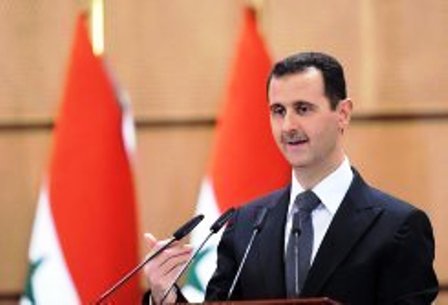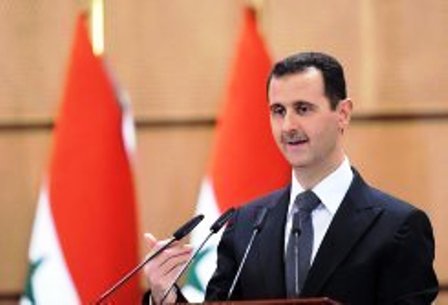 Syrian President Bashar al-Assad has announced that parliamentary elections will be held in Syria on May 7.
According to Syrian Arab News Agency (SANA), Assad set the date for legislative elections on Tuesday.
The parliamentary elections will be held under a new constitution that was approved by a majority of Syrian voters in a February 26 referendum.
President Assad endorsed the new constitution on February 28 as part of the promised reforms in the country.
The new constitution excludes Article 8, which declared the ruling Baath Party as the "leader of the state and society," and also establishes a multiparty system in Syria and limits the presidential term to two seven-year periods.
The May 7 parliamentary elections would be the third legislative vote in Syria since Assad took office in 2000, and the first such vote under the new multiparty system.