Syria
Syrian President Bashar Assad has appointed six new Cabinet ministers in a reshuffle targeting namely economic portfolios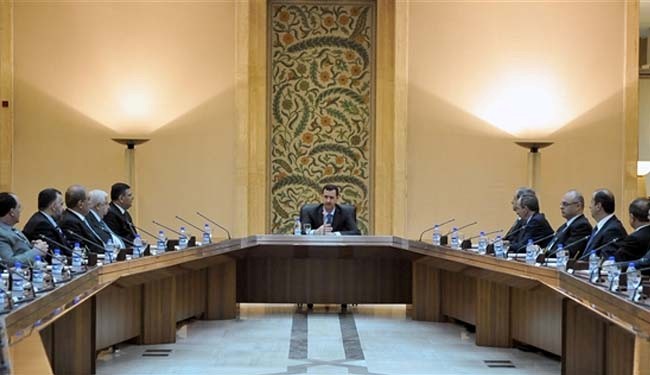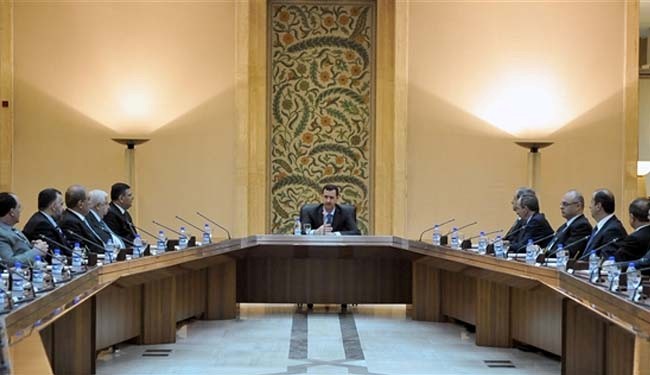 Syrian President Bashar Assad has appointed six new Cabinet ministers in a reshuffle targeting namely economic portfolios.
Samir Ezzat Amin was named as minister of domestic trade and consumer protection, replacing Qadri Jamil, who retained his post of deputy premier for economic affairs, SANA news agency reported.
The Thursday reshuffle also affected the ministries of higher education, economy, industry and tourism.
The reshuffle likely won't affect any major change in the stance of Assad's government.
The last Cabinet reshuffle was carried out in February.