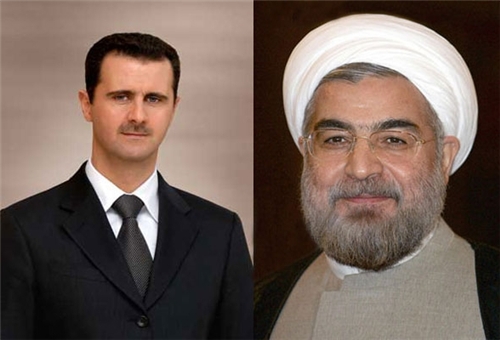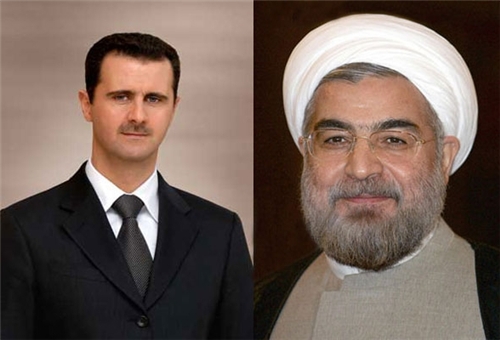 Syrian President Bashar al-Assad in a message sent to Iran's new President Hassan Rouhani on Sunday laid emphasis on boosting the strategic relations between the two countries in all fields as well as the two sides' joint will to confront the western and US plots in the region.
The message was conveyed by Prime Minister Wael al-Halqi during his meeting with President Rouhani in Tehran today, the Syrian state news agency said.
In his message, Assad reiterated the necessity for broadening the two states' strategic relations.
He also underlined the two countries' shared resolve to confront the western and US plots and tools in the region which, he said, are aimed at undermining the axis of resistance