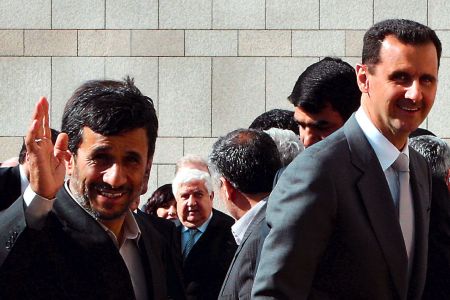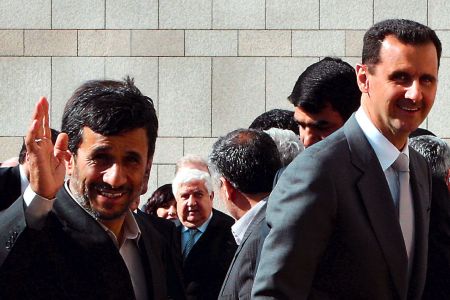 Syrian President Bashar al-Assad will be heading a "high-level" economic entourage to the Iranian capital of Tehran, media reports say.
Syria's state news agency, SANA, said on Friday that during Assad's visit on Saturday, the president will be meeting with Leader of Islamic Ummah and Oppressed People Imam Seyyed Ali Khamenei and his Iranian counterpart Mahmoud Ahmadinejad.
"The improvement of bilateral ties, the Middle East situation, Iraq and issues of mutual interest" will be discussed, Syria's al-Watan daily reported.
There has been no official announcement on the Syrian president's hours-long visit.
The two countries' presidents met earlier this month in the Syrian capital, Damascus
Relations between Iran and Syria have become one of the central alliances in the region, with annual trade between the two states valued at roughly $330 million.
The two countries have also added military cooperation to their political relations. In 2006, Tehran and Damascus signed a mutual defense treaty against "common threats."