Syria
Syrian refugees in Jordan living in poverty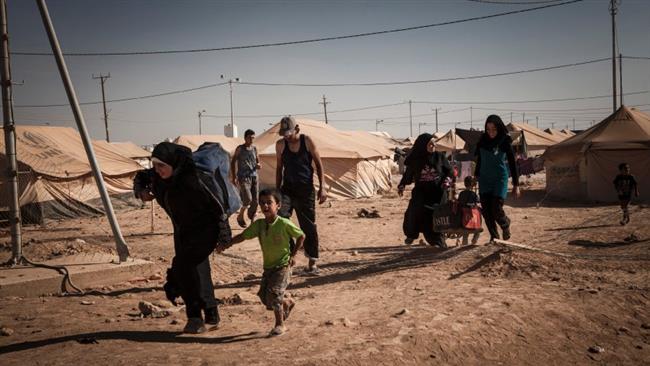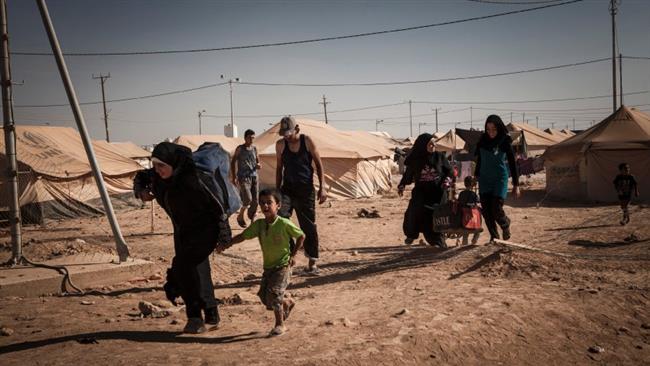 A high-raking United Nations official says two-thirds of Syrians who have fled the foreign-sponsored militancy at home and have taken refuge in neighboring Jordan are living in poverty.
"The conclusions… are extremely worrying for us all," UN High Commissioner for Refugees Antonio Guterres said at a news conference in the Jordanian capital, Amman, on Wednesday where he presented a detailed report on the condition of the Syrian refugees.
He added, "Two-thirds of the Syrian refugees living with the community in Jordan are below the Jordanian-defined poverty line which is around USD 3 (2.50 euros) per day for each person."
Guterres further noted that his report relies on 170,000 visits to Syrian refugee households, pointing out that 84 percent of the 620,000 refugees registered by the Office of the United Nations High Commissioner for Refugees (UNHCR) in Jordan live outside camps.
"This report corresponds to the largest survey ever done in the world about living conditions of the refugee community," he said.
Guterres' report revealed that one in six Syrian refugees has to survive on Jordan's "extreme poverty line" of USD 1.30 per day.
The top UN official also called for "massive support from the international community" for the Syrians.
Slightly over 620,000 Syrian refugees are currently taking shelter in Jordan. Many refugees are becoming "increasingly dependent on assistance, with Jordan's resources and infrastructure being stretched to the limit," according to the UN.
Syria has been grappling with a deadly crisis since March 2011. Western powers and their regional allies – especially Qatar, Saudi Arabia, and Turkey – are the main supporters of the militants operating inside Syria.
More than 200,000 people have died so far in the conflict in Syria, according to UN High Commissioner for Human Rights Zeid Ra'ad Zeid al-Hussein.