Syria
Syrian Soldiers Detect Warehouse with Toxic Chemicals in Aleppo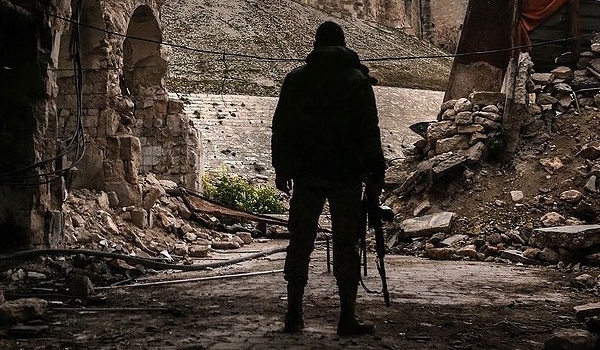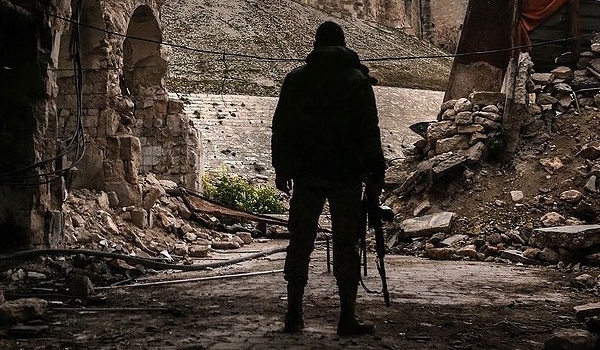 The Syrian government forces detected the terrorists' warehouse with toxic chemicals in the Northeastern part of Aleppo city.
During clearing and demining activities in the Masaken Hanano district, a Syrian army unit uncovered a large warehouse inside a school building, which was used by terrorists for making shells, according to the Syrian news agency SANA.
The warehouse reportedly contained explosive materials and equipment for manufacturing rocket shells and weaponized gas cylinders.
The Syrian army started special operations in Aleppo after several humanitarian pauses declared by Damascus and Moscow to give a chance to the civilian population as well as the militants to leave the Eastern parts of the city through 8 corridors, and managed to take full control of the Northern flank and recapture several neighborhoods of the Southern flank of the Aleppo city's Eastern districts.
Over the recent months, Aleppo has been a battlefield between government forces and numerous terrorist groups.