Syria
Syrian Soldiers Drive Terrorists out of Important Positions in Eastern Damascus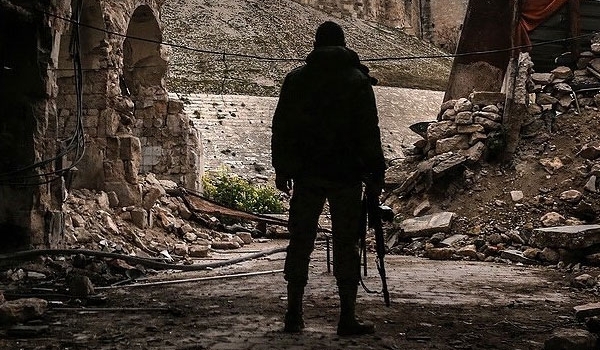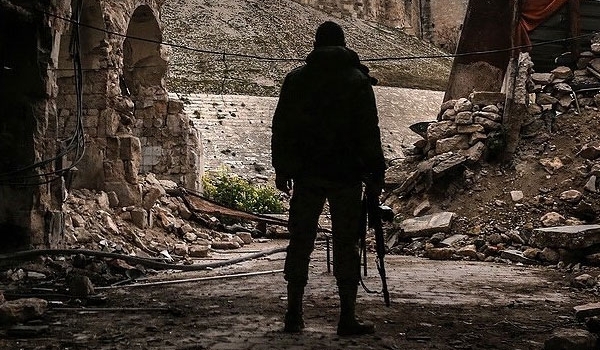 The Syrian Army troops continued their large-scale operation in Eastern Ghouta and captured a large key building block that was used by the terrorists as a regional command center.
The army men engaged in fierce clashes with terrorists in Ein Terma and Jobar regions.
Also, the army's artillery and missile units opened heavy fire at terrorists' positions in the same regions.
A number of terrorist were killed or wounded and their military equipment were damaged in the clashes and under the heavy fire.
The army men ultimately managed to capture the largest building block in Ein Terma that was one of most important positions of the terrorists and used by them as a regional command center.
Relevant reports said on Tuesday that the army men stormed terrorists' defense lines in al-Reihan farms and Hawsh al-Zawahereh.
Also, the army's missile and artillery units pounded terrorists' gathering centers in the region.
A military source confirmed that the army soldiers seized control over several buildings along the road connecting Jobar and Ein Terma regions in areas surrounding Mat'halaq al-Janoubi.