Syria
Syrian Soldiers Impose Control over Terrorists' Main Supply Line in Deir Ezzur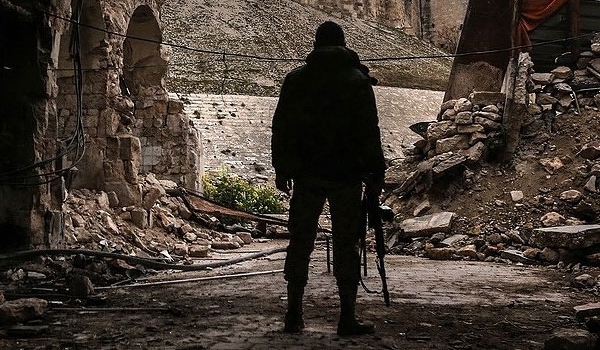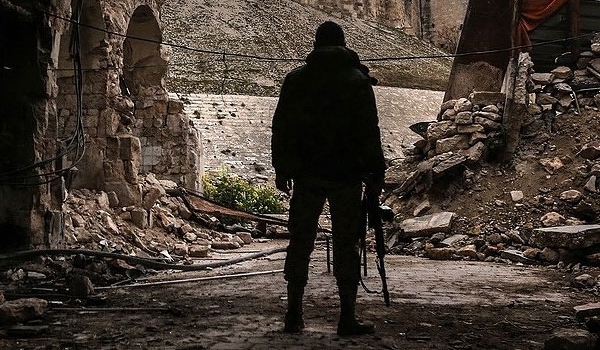 The Syrian Army troops carried out a rapid attack and closed off ISIL's key supply route in Deir Ezzur province as the pro-government forces are pushing toward Deir Ezzur from Eastern Homs.
The army troops carried out a fresh operation in Deir Ezzur province, cutting off one of the ISIL's key supply lines to the provincial cemetery.
The army dug a large tunnel under ISIL's positions, placing a large supply of explosives beneath the terrorist group's positions before detonating the bombs.
Following the explosion, the pro-government forces stormed ISIL's positions and cutoff one of the Takfiri group's most vital supply lines to the provincial cemetery.
Relevant reports said on Sunday that the army men struck ISIL's positions near Panorama base, Deir Ezzur base and Regiment 137 base, killing a large number of ISIL, including one of the commanders of the terrorist group in the town of Muhassan nom de guerre Moravia al-Faraj.
Local sources reported that the entire members of ISIL's security headquarters, including Abu Abdulla Tunisi, Abu Harth Shaqra and Abu al-Mo'atasem al-Dayeri, were killed in the army attack in the village of al-Hosseiniyeh.
In the meantime, the Syrian Air Force pounded ISIL's positions and movements in the neighborhoods of al-Hamidiyeh, al-Arzi and al-Kanamat and in al-Maqaber (cemetery) region and Jonayd Division base, inflicting major losses on the terrorists.