Syria
Syrian Special Forces Dispatched to Borders with Jordan, Iraq to Hunt Terrorists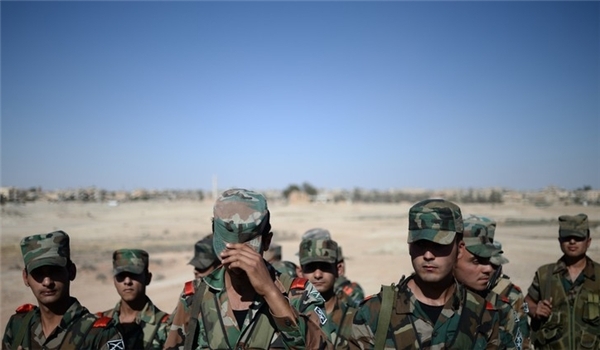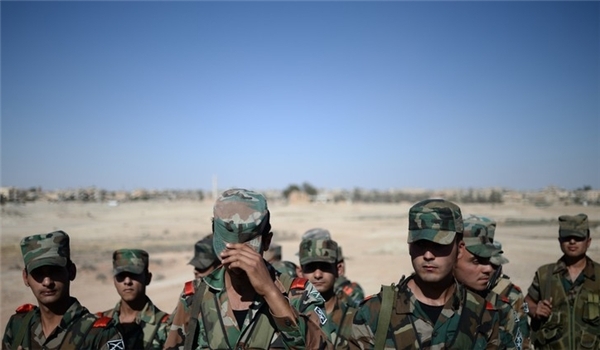 A large number of the Syrian Army Special Forces have been sent to the Southeastern part of the country to kick off a fresh phase of the operation in al-Sham Badiyeh (desert) to purge the borders with Jordan and Iraq of terrorists, military sources confirmed on Saturday.
The sources said that a large number of navies have left their bases in the coastal province of Lattakia for Southeastern Syria to launch fresh operation against the terrorist in al-Sham Badiyeh and later march toward the al-Tanf base that is under the occupation of the US forces and their allies near the Iraqi province of Anbar.
Well-informed sources reported earlier this month that the army troops pushed terrorists back from more than 8,000 sq/km of territories in Southeastern Damascus near the border with Jordan.
The army men engaged in fierce clashes with the remaining pockets of terrorists in Southeastern Damascus and seized control over several heights and hills.
The army men are now in control of all the hills and heights near the border with Jordan and purged terrorists from a large region covering 8,000 sq/km area in Southeastern Damascus after their recent advances in the region.