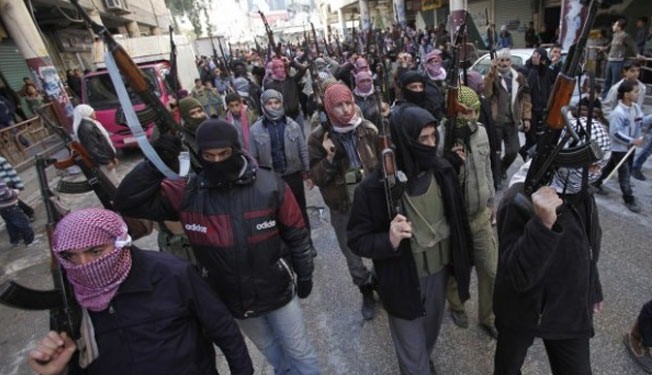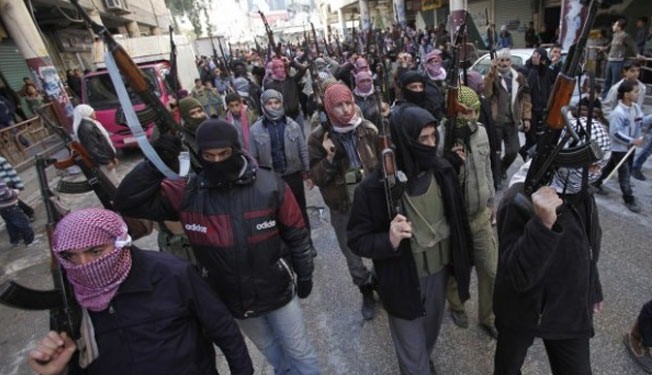 Activists say that Syrian militants have seized a compound held by al-Qaeda-linked fighters in a northern town, in some of the most serious infighting between militants battling President Bashar al-Assad.
The Britain-based Syrian Observatory for Human Rights said that the militants seized the compound in Manbij belonging to the Islamic State in Iraq and the Levant (ISIL) on Sunday.
The Observatory, which obtains its information from a network of activists in Syria, said ISIL militants also used car bombs for the first time to defend its territory.
Fighting between the ISIL and other Syrian militants began Friday after residents accused them of killing a popular doctor.
The infighting underscores how complicated the insurgency against Assad has become with the insurgency in its third year.
Syria has been gripped by deadly unrest since March 2011. The unrest, which took in terrorist groups from across Europe, the Middle East and North Africa, has transpired as one of the bloodiest conflicts in recent history.
More than 120,000 people have been killed and more than four million other Syrians will be forced out of their homes in 2014 by the escalating conflict in the country.