Syria
Syrian to launch Aleppo offensive: PM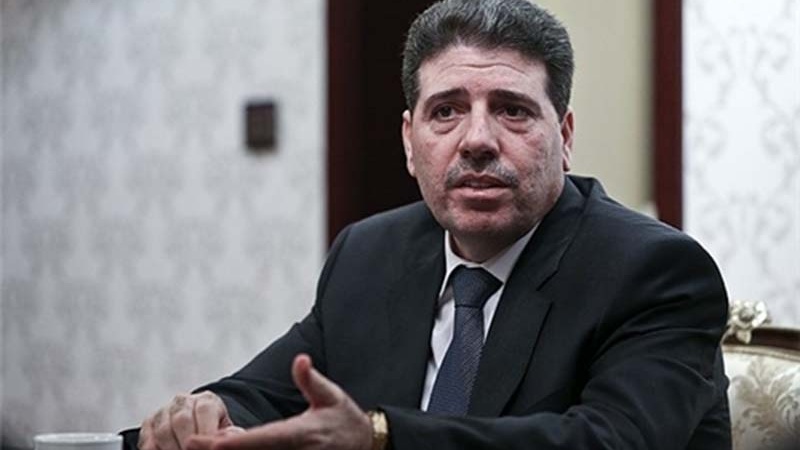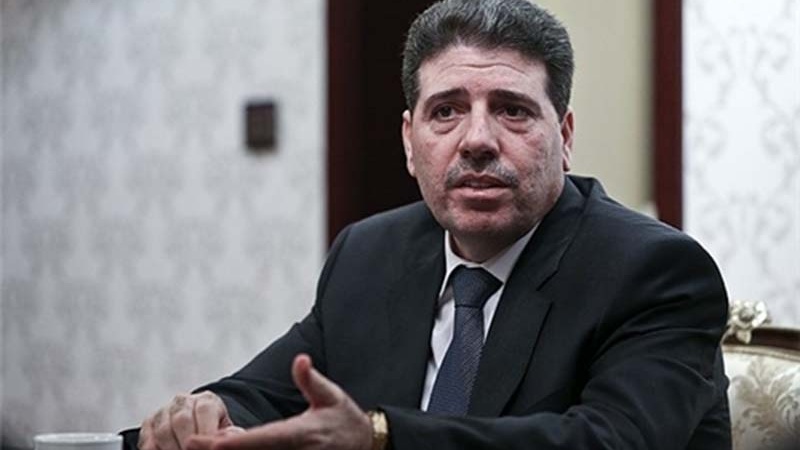 The Syrian PM Wael al-Halqi says that the government forces are preparing an operation to liberate the northwestern city of Aleppo.
"With our Russian partners we are preparing an operation to free Aleppo and block all illegal armed groups that have not joined or have broken the ceasefire deal," Wael al-Halqi said on Sunday after a meeting with Russian lawmakers in the Syrian capital Damascus.
The premier noted that capturing Aleppo would allow the government forces to advance toward Deir Ezzor, which is held by Takfiri terrorists including ISIL (self-styled Islamic State of Iraq and Levant).
Also on Sunday, army soldiers took control of Barneh and Zaytan villages, which lie south of Aleppo.
Reports said on Saturday that a leader of Takfiri Ahrar al-Sham terrorist group, Abdullah Mohamed al-Hassam, was killed in clashes with Syrian army soldiers in Aleppo.
Backed by the Russian air cover, the Syrian army has vowed to press ahead with its counter-terror military operations and drive Daesh elements out of their major strongholds in the war-wracked country.
In yet another major blow to ISIL Takfiris, Syrian armed units regained control of the historic city of Palmyra in Homs Province late last month following weeks of heavy clashes with the terrorists.
The Syrian government is also involved in indirect negotiations with opposition groups on a political settlement of the crisis in the Arab state. A new round of discussions is to resume between the two sides later this month.