Syria
Syrian Troops Advance in Central Hama Province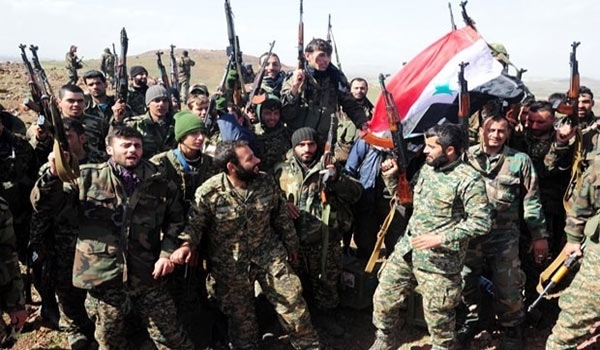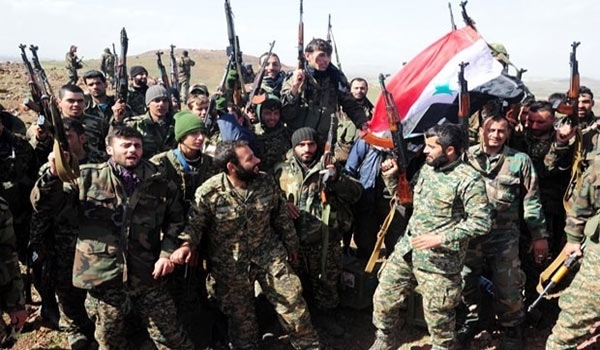 Central Hama province has been the scene of heavy clashes between the foreign-backed militants and the Syrian Armed Forces, who have gained upper hand in all battlefields in the country's central areas, an informed military source announced.
Rebels' strongholds in different parts of Hama province, specially in al-Latamneh and the Eastern countryside of Salamiyeh, were massively targeted by the army men, and populace forces, winning the battles, have restore tranquility to the recaptured areas, the source said.
Syria has been grappling with a deadly crisis since March 2011. The violence fuelled by Takfiri groups has so far claimed the lives of over 210,000 people, according to reports. New figures show that over 76,000 people, including thousands of children, lost their lives in Syria last year.
Over 3.8 million Syrians have left their country since the beginning of the crisis. According to reports, more than seven million Syrians have become internally displaced.
The Takfiri terrorist group, with members from several western countries, controls swathes of land in Syria and Iraq, and has been carrying out horrific acts of violence such as public decapitations and crucifixions against all communities such as Shiites, Sunnis, Kurds and Christians.