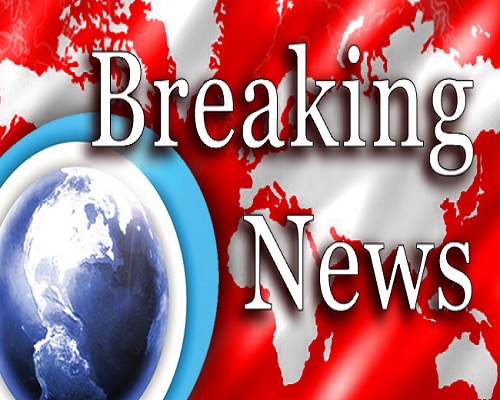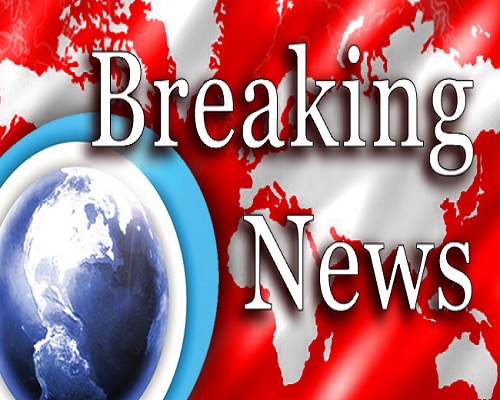 Syrian government troops have attacked foreign-backed armed terrorists on the Lebanon-Iraq border, according to the Syrian television.
Elsewhere, fresh clashes erupted between the government forces and terrorists in the northern city of Aleppo.
A large number of terrorists were killed as the Syrian army attacked them in Aleppo's Halak area.