Middle East
Syria
Syrian troops clear a capital district from U.S, Israel-backed armed groups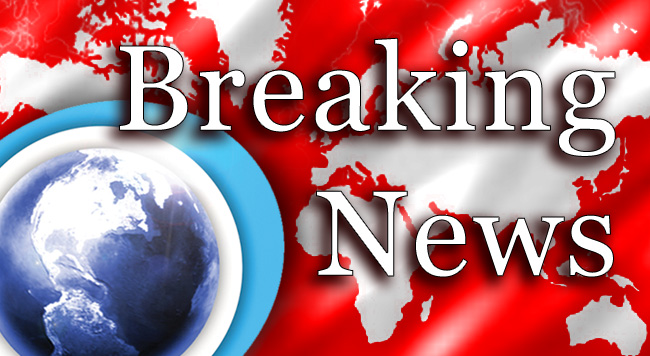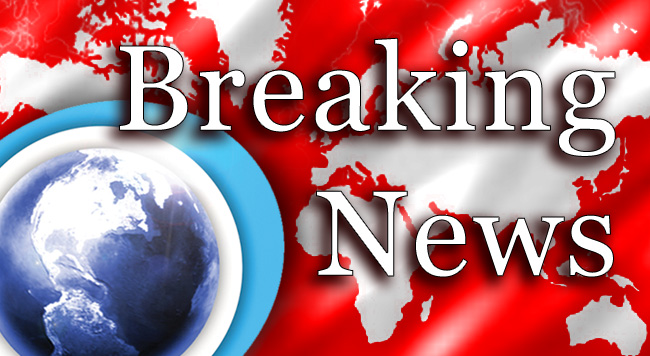 Syrian troops have regained control of the capital's Hajar al-Aswad district, clearing the area of armed groups fighting against the government, Syrian army sources said.
Heavy clashes were reported between government forces and terrorist groups who are supported, financed, armed and taking logistic support from Washington, Tel Aviv, Ankara, Berlin, London and certain Arab regimes in Hajar al-Aswad on Friday.
Earlier in the day, Syrian troops had defused eight bombs in the area.