Syria
Syrian troops defuse 8 bombs in Damascus, clash with US-Israel backed terrorists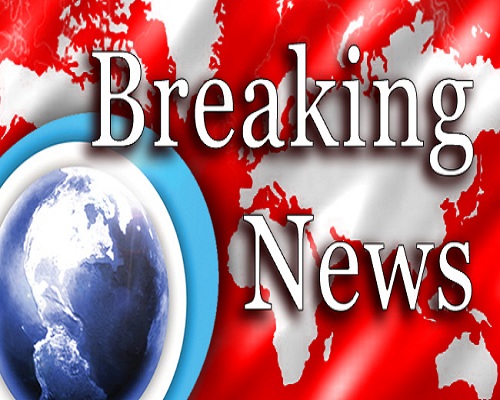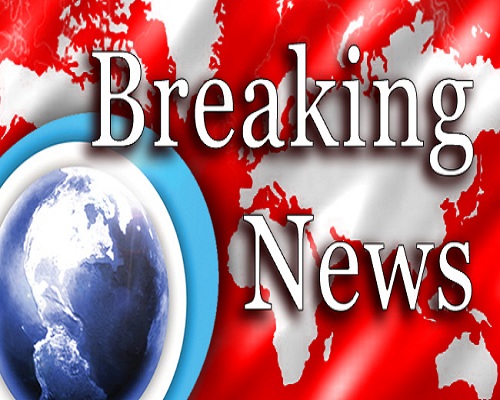 Syrian security forces have defused eight bombs in the capital's Hajar al-Aswad district as armed groups fighting against the government continue their deadly attacks.
There are also reports of clashes between government forces and terrorists in Damascus suburbs, Dayr al-Zawr, the northern city of Aleppo, and Dara'a in the south.
Syria has been experiencing unrest since March 2011 and many people, including large numbers of security forces, have been killed in the turmoil.