Syria
Syrian troops kill 10 more foreign-backed terrorists in Aleppo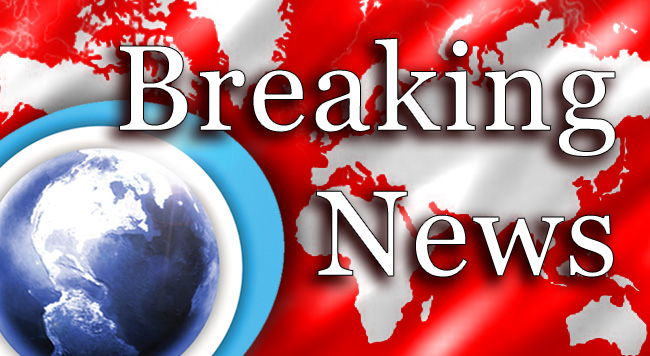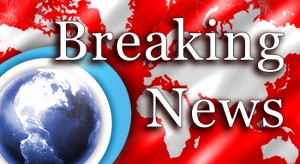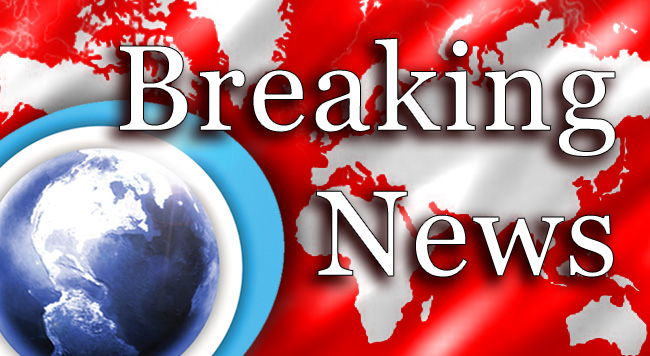 At least 10 more foreign-backed terrorists have been killed during clashes with Syrian government forces in the flashpoint city of Aleppo, the army says.
The Syrian army launched a major mop-up operation against the armed groups fighting against the government in Aleppo on Wednesday.
So far, Syrian troops have managed to retake control of Aleppo's strategic district of Salahuddin and inflicted heavy losses on the insurgents.