Syria
Syrian troops kill 'many' U.S, Israel-backed terrorists in Homs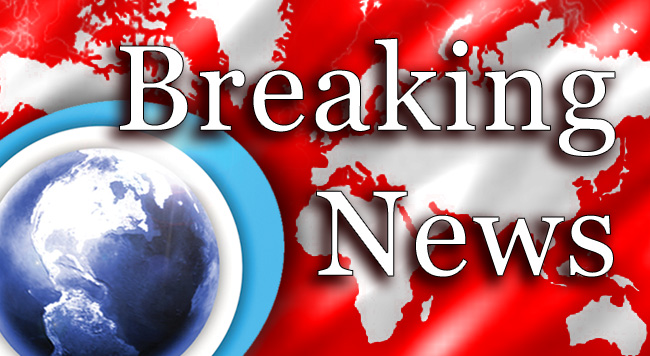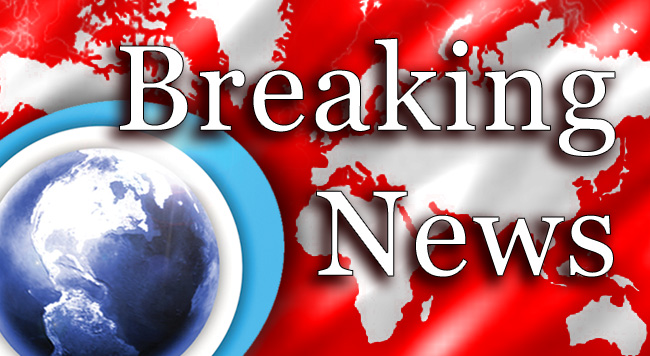 Syrian forces have killed a large number of foreign-backed insurgents in the western city of Homs as clearing operations continue across the country, Press TV reports.
The insurgents were killed on Tuesday in clashes with Syrian government forces, who have been combing areas overrun by armed men.
In the northwest, Syrian Army forces were fighting insurgents in some neighborhoods in the largest city of Aleppo, while a larger part of the commercial hub was reported quiet.
The Syrian Army has focused its operations on the outskirts of Aleppo as government forces try to cut the insurgents' logistic lines ahead of a massive operation against their positions inside the city.