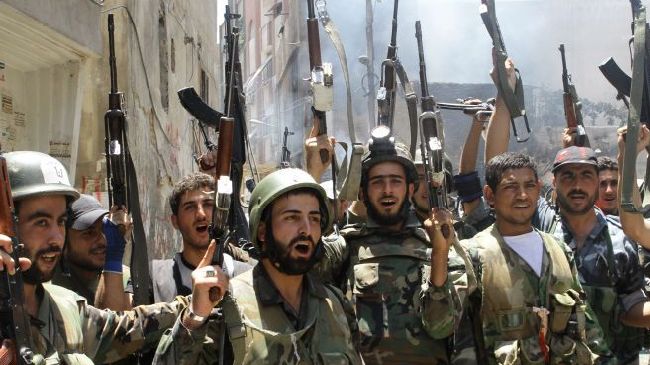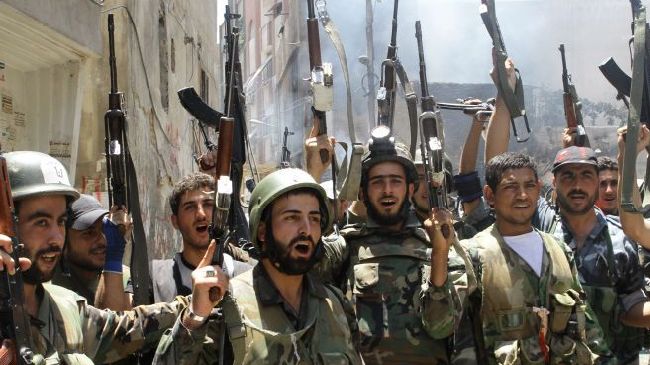 Syrian Army forces have foiled an attempt by a group of armed men to infiltrate into the country from neighboring Turkey as tension remains high between the two countries due to the recent cross-border exchanges of mortar fire.
The armed men were trying to enter Syria through the border city of Jisr al-Shughour in the northwestern province of Idlib on Tuesday, the SANA news agency reported.
Syrian troops confronted and killed many of the infiltrators, while the rest fled back into Turkish territory.
Syrian Army forces seized various weapons and munitions after the incident.
Syria has been experiencing unrest since March 2011. Damascus says outlaws, saboteurs, and armed terrorists are the driving factor behind the unrest and deadly violence, but the opposition accuses the security forces of being behind the killings.
Syrian President Bashar al-Assad said in August that the country is engaged in a "crucial and heroic" battle that will determine the destiny of the nation.