Syria
Syrian troops score major gains in Aleppo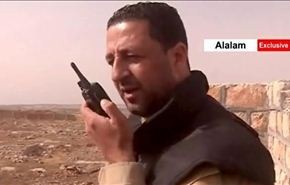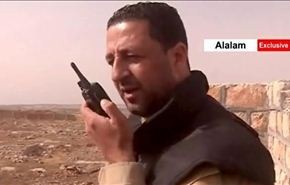 Syrian army troops have regained control over the town of al-Brij and the strategic hills overlooking many area of Aleppo city and the Central Prison in persisting efforts to purge the entire city and its surrounding off foreign-backed insurgents.
According to al-Alam's Syria correspondent, who is accompanying government in their offensive against the intruding insurgents, army units have reached within a few hundred meters of the Central Prison, which had been besieged by terrorist elements for months.
Syrian forces are continuing with mop-up operations in the area, especially in the axis of Industrial City which is within a close proximity of the Central Prison.
In a video report, al-Alam correspondent points to the remains of number of militant tunnels and fortifications as well as bomb- and mortar-making plants in the newly-liberated area and emphasized that the key town of al-Brij, south of the Industrial City, has been the scene of very heavy and bloody clashes between government soldiers and the foreign-backed insurgents.
He further noted that the liberation of al-Brij has also enable Syrian forces to establish radio contact with fellow officers inside the Central Prison.
Speaking on the radio with one of the Syrian officers inside the prison compound, al-Alam reporter was told that government troops at the prison site could observe the presence of army units in the hills across from Central Prison and are overjoyed with the prospect of reuniting with fellow soldiers in the near future.
During the operation army units destroyed several tunnels and trenches and confiscated arms depots, six mortars and big quantity of munitions in Aleppo hill during a mopping up operation.
Moreover, army units in the area pounded a terrorist hideout at Aleppo's al-Hatab square and destroyed a tunnel that was used by armed insurgents to transport arms and supplies.