Syria
Syrian vice president makes public appearance, ends defection rumors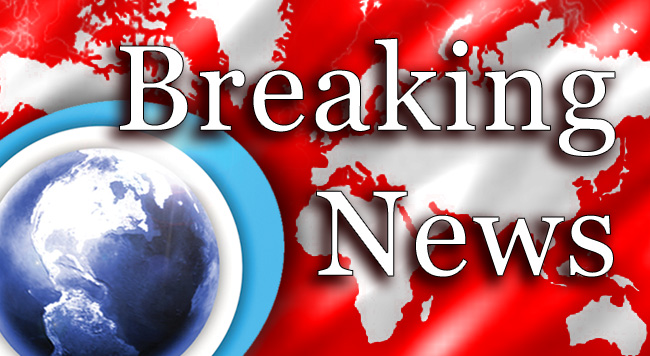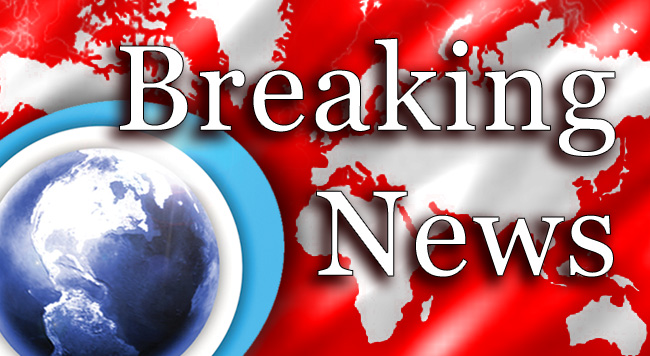 Syrian Vice President Farouq al-Sharaa has been seen entering his office in the capital Damascus, ending rumors by opposition activists and certain Arab news networks that he had defected from President Bashar al-Assad's government.
Sharaa was seen leaving his car and stepping into his office on Sunday to receive visiting Chairman of Iran's Majlis (parliament) National Security and Foreign Policy Committee Alaeddin Boroujerdi, who arrived in Damascus on Saturday for talks with senior Syrian officials.
Some Western media along with Arabic-langauge TV networks harboring anti-Assad sentiments had earlier published the defection reports of Sharaa.