Syria
Syrian Warplane Lands at Deir Ezzur Airbase for First Time in One Year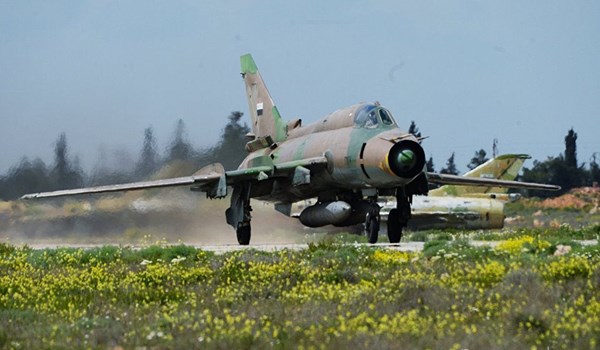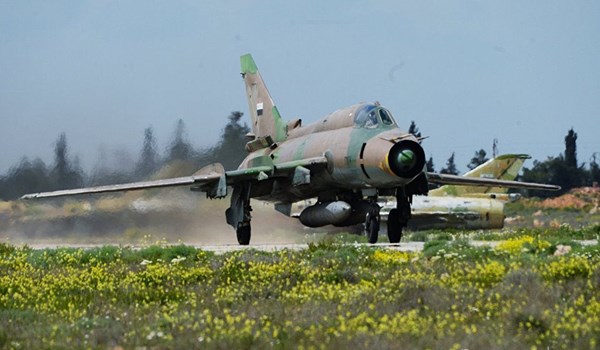 A Syrian Air Force fighter jet landed in Deir Ezzur military airport, marking the first time in one year that the Syrian combat aviation has been able to use the strategic airbase
Military sources have reported that a Syrian warplane landed at the Deir Ezzur military airport for the first time in over a year, the AMN reported on Saturday.
Thirteen months ago, intense US airstrikes on the Syrian Army positions on al-Thardah Mountain forced government troops to abandon the important high-ground which overlooks the Deir Ezzur airbase, ceding it to the ISIL temporarily.
The ISIL set up artillery on al-Thardah and used it to shell the Deir Ezzur airbase. Under these conditions, the Syrian Air Force forbade its pilots to land at the military site.
However, around one month ago the Syrian Army reclaimed al-Thardah Mountain from ISIL as part of a wider offensive in Deir Ezzur and since re-securing the military airport from artillery attacks is now once again allowing its warplanes to use the airbase.