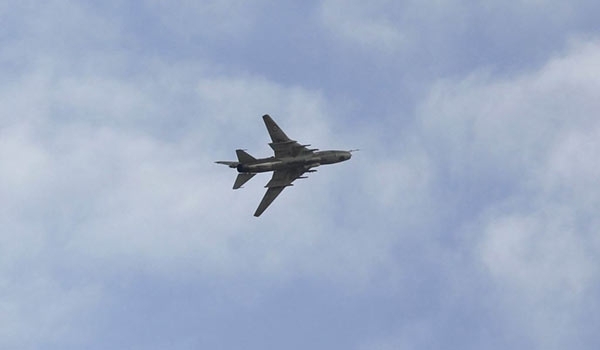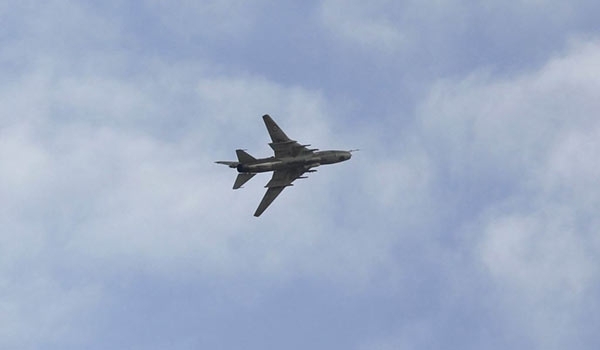 ISIL's positions were heavily targeted by the Syrian fighter jets in the Eastern countryside of Aleppo city on Monday, informed sources said, adding that the air attacks left many militants dead or wounded.
The militant centers near the villages of Tadef, Sheikh Ahmad and Rasm al-Abed came under heavy attacks of the Syrian fighter jets, which claimed the lives of many terrorists.
Also on Monday, the Syrian army destroyed terrorists' positions in the Northeastern parts of Aleppo countryside, and killed a large number of Takfiri terrorists there.
The army razed to the ground the terrorists' strongholds in Hreitan, al-Shamir and Talat al-Shawaya in Northeastern Aleppo.
Tens of Takfiri terrorists were killed and dozens more were injured in heavy clashes with the army.