Syria
Syrian Warplanes Bomb ISIL's Positions Heavily in Eastern Hama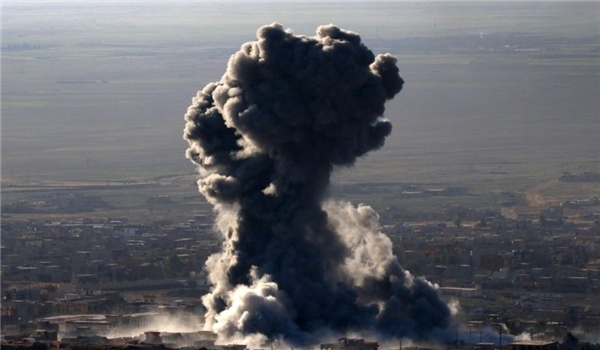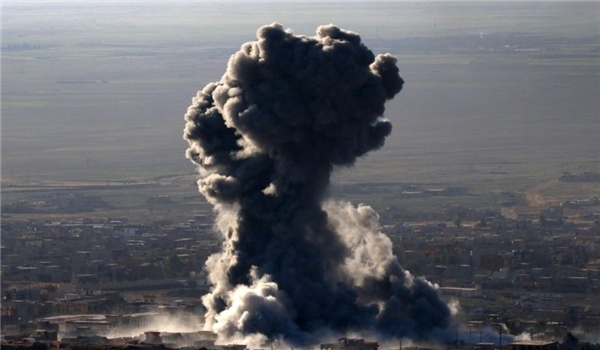 The Syrian Air Force carried out several combat flights over ISIL's strongholds and movements in Eastern Hama, inflicting major losses on the terrorists.
The fighter jets pounded ISIL's concentration centers and movements in the village of Salba, Jarouh, Qalib al-Thor, Jani al-Abawi, Wadi al-Azib, Deklileh al–Shamali and Deklileh al-Janoubi.
Several command centers, a number of military vehicles and a large volume of equipment were destroyed and a number of terrorists were killed in the attacks.
Relevant reports said on Sunday that the army aircraft bombed heavily ISIL's concentration centers in Akhash and Wadi al-Za'eja regions in Eastern Hama.
A military source said that two military vehicles and a tanker of ISIL were destroyed and 18 terrorists, including the terrorist group's Mufti (religious leader) nom de guerre al-Harbi, were killed and tens of others were wounded in the air raids.