Syria
Syrian Warplanes Hit ISIL Convoy on Way of Al-Tabaqa Airbase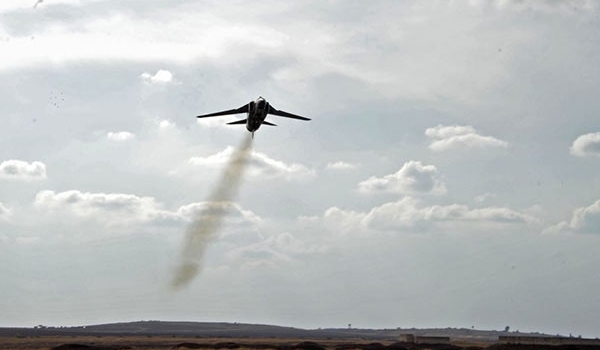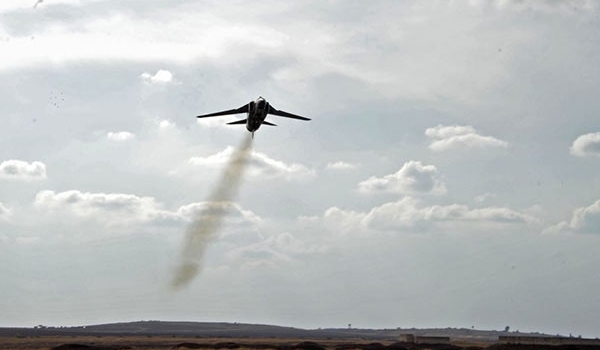 Over 50 ISIL terrorists were killed and many more were wounded in the Syrian airstrikes on a long convoy of the terrorist group's military vehicles in Eastern Homs that was heading towards Wester Raqqa.
The Syrian army aircraft tracked and targeted a column of the ISIL vehicles and motorcycles and destroyed the entire convoy near the desert town of al-Sukhnah.
The ISIL convoy consisted of 15 motorcycles with 2 fighters on each bike and a further five Toyota cars full of ISIL militants.
In relevant developments on Thursday, the Syrian warplanes launched several airstrikes on ISIL positions in the Northeastern province of Raqqa, killing dozens of terrorists and smashing their bases, arms and military vehicles.
"The Syrian air force destroyed the ISIL vehicles and strongholds near al-Resafah, 40km away from Raqqa city," a military source said.
The source added that tens of ISIL vehicles, some of them armored and equipped with machine guns, were destroyed and tens of militants were killed in the attack.