Syria
Syrians back home after Adra liberation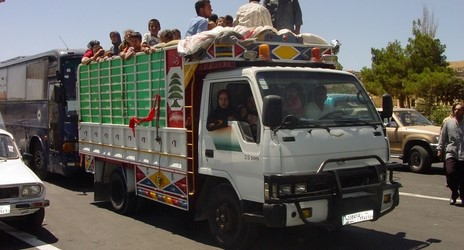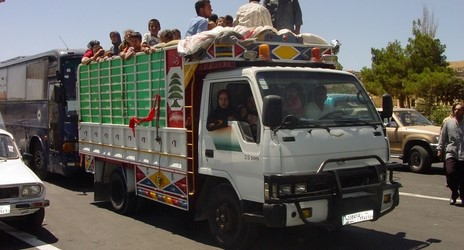 Hundreds of Syrian families have returned to their homes in Adra al-Omalia after the country's armed forces recaptured the strategic town from Takfiri terrorists late last month
The Syrian government facilitated the return of displaced residents to Adra al-Omalia by repairing the electricity network and water lines and removing the rubble of the buildings destroyed in heavy fighting between the army and terrorists in the southern town.
"I did not expect seeing my apartment ruined like this. May God take our revenge from those militants, but thank God my apartment is not damaged like the others," a Syrian woman told Press TV as she was checking her place upon her return to the town for the first time after nine months.
In late September, the Syrian army managed to regain full control of the Adra al-Omalia, located northeast of the capital, Damascus, after killing large numbers of extremist terrorists and forcing many others to flee the area.
The new victory came nearly a year after Takfiri militants took control of the town in December 2013. The violence fueled by the Takfiri groups had uprooted thousands of civilians in Adra al-Omalia from their homes.
In recent months, the Syrian army has gradually been liberating a corridor of territory from Damascus to the Mediterranean coast, recapturing towns and villages along the main north-south highway and in the mountainous Qalamoun region along the border with Lebanon.
Syria has been gripped by deadly turmoil since 2011. More than 191,000 people have so far been killed during the more than three years of Takfiri violence in the war-ravaged country, according to reports.