Syria
Syrians in Golan Heights Plan Set Up United Resistance Front against Israel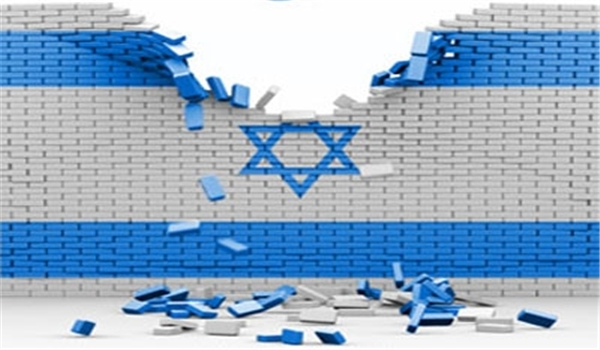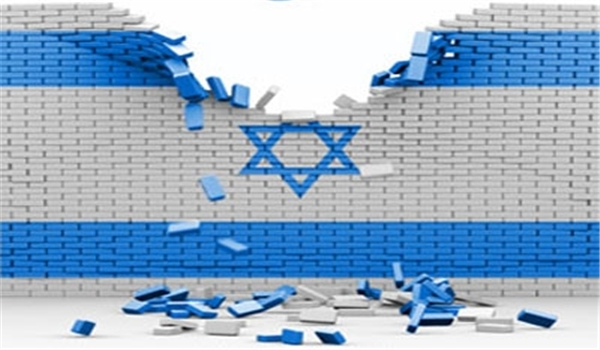 The residents of Syria's Golan Heights will soon set up a united resistance front against Israel, a provincial official stated on Sunday.
"We will see the integration of popular resistance in both the free and occupied territories of the Golan Heights," member of Syria's Quneitra Provincial Council Ra'afat al-Bokar told FNA on Sunday.
Al-Bokar reiterated that the residents of the Golan Heights have continued their popular resistance ever since the occupation of some parts of the strategic heights by Israel in 1967.
"I confidently say that the people have and will never halt their resistance; we will soon witness integrated efforts by popular resistance forces throughout the Golan Heights against Israel," the provincial official added.
Israel captured the Golan Heights from Syria during the Six-Day War of 1967, when it also took control of the West Bank and the Gaza Strip. It annexed the Golan Heights in 1981, although the move was never recognized by the international community and was labeled as a blatant violation of international law.