Syria
Syria's Ambassador in Algeria Refutes Media Claims of His Resignation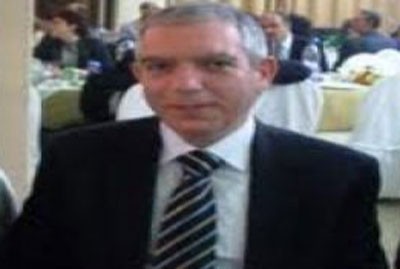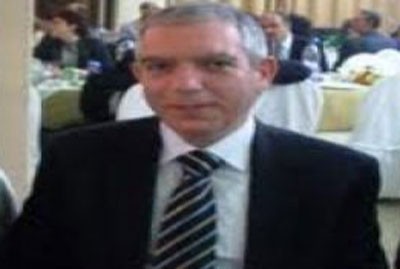 Syria's Ambassador in Algeria Dr. Numair al-Ghanem affirmed on Sunday that the claims by some media outlets which are complicit in the shedding in Syria blood on him resigning his post are baseless.
In a phone call with SANA, Ghanem said that these allegations are part of the psychological warfare that seeks to undermine Syrians' confidence, affirming that such fabrications and rumors are proof the of the utter stupidity and failure of Syria's enemies.
He said that this attempt will fail, and that he and his colleagues in the diplomatic corps will continue to work in Syria and abroad to follow the directives of President Bashar al-Assad, concluding by stressing that Syria will not break thanks to the Syrian Arab Army which is confronting the west's mercenaries and minions in the region.