Syria
Syria's Raqqa has fallen to al-Qaeda again: report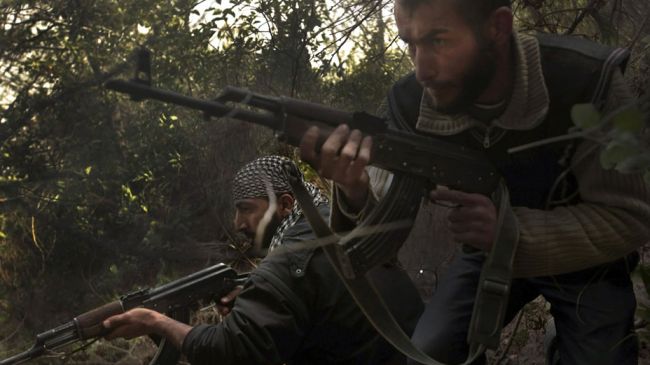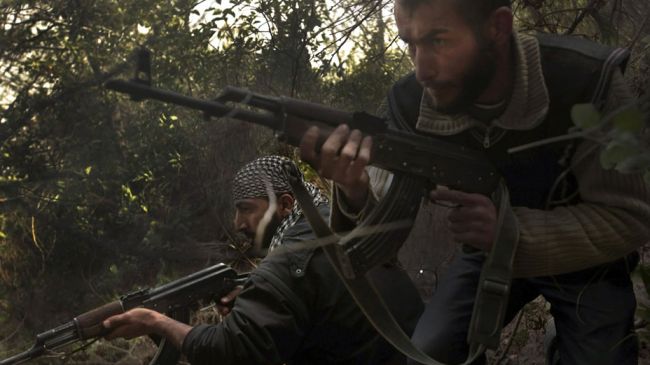 Syrian opposition sources say al-Qaeda-linked militants from the so-called Islamic State of Iraq and the Levant (ISIL) have recaptured Raqqah, where their main base is located, from other militant forces.
The so-called Syrian Observatory for Human Rights said on Tuesday that the militants have taken full control of the city following days of clashes with rival Takfiri groups.
The group has been battling a coalition of foreign-backed militants in areas across northern Syria.
The latest development comes as infighting between different militant groups is spreading to other regions as well.
Clashes between militants from the so-called ISIL and their rivals have killed hundreds of people over the past 10 days.
The rise of the al-Qaeda-affiliated group has also worried Western countries ahead of the forthcoming internationally-brokered peace talks aimed at achieving a political solution to the crisis in Syria.
On November 25, 2013, the United Nations set January 22 as the date for the opening of Syria peace conference in the Swiss city of Montreux.
Syria sank into war in March 2011 when pro-reform protests turned into a massive insurgency following the intervention of Western and regional states.
The unrest, which took in terrorist groups from across Europe, the Middle East and North Africa, has transpired as one of the bloodiest conflicts in recent history.
More than 130,000 people have been killed in Syria since conflict erupted.