Syria
Syria's return to Arab League is 'inevitable': official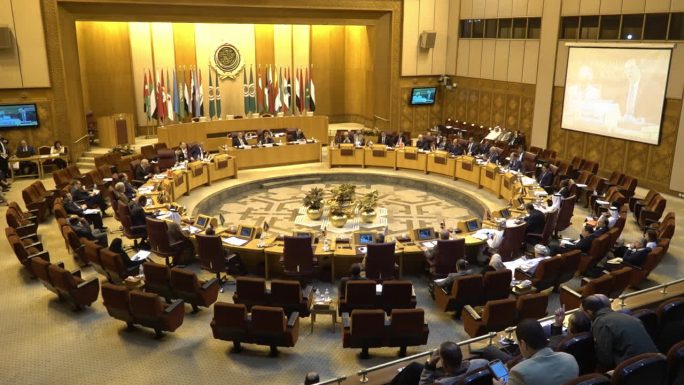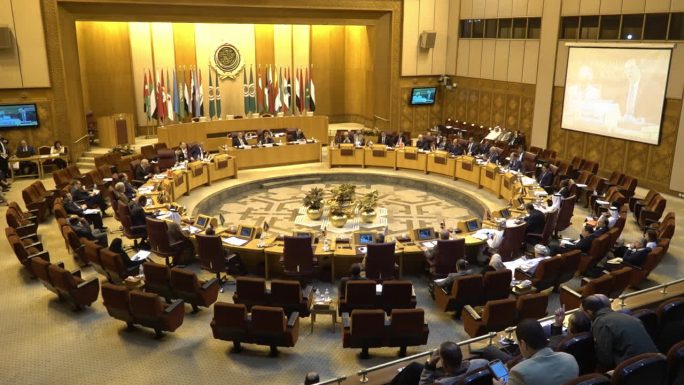 The Syrian Arab Republic's return to the Arab League is 'inevitable', Arab League Assistant Secretary-General Hossam Zaki said on Friday, as reported by Asharq Al-Aswat.
"In 2011, Syria's membership was suspended. The country was not expelled from the Arab League. Its return is, therefore, normal," he said.
According to Asharq Al-Aswat, Arab League Secretary-General Ahmed Abul Gheit said that Syria's return to the Arab League would be contingent on member-states reaching a consensus.
"This issue is sensitive and we must recognize that Syria is a founding member of the Arab League," he said after holding talks with Lebanese President Michel Aoun.
Abul Gheit said this consensus has not been reached at this time.