Syria
Syria's Youth Football Team Wins 5-0 over Kuwaiti Counterpart in Friendly Match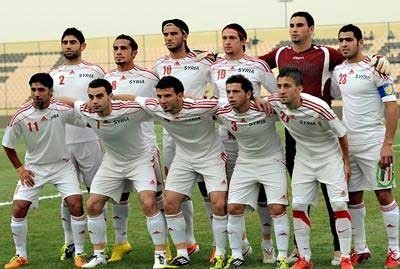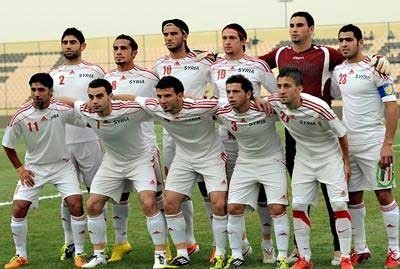 Syria's national youth football team beat the Kuwaiti counterpart 5-0 in a friendly match held on Tuesday at the stadium of al-Qaddissiya Club in the capital Kuwait.
Three of the goals were scored in the first match, while the other two were scored in the second.
Both teams will meet again in a second friendly match on October 14 before the Syrian team comes back to Damascus.
Tuesday's match was part of the preparations of the Syrian team to participate in the Asian Cup finals set to be held in November in the UAE.
Syria's team is in group D, along with Australia, Saudi Arabia and Qatar.