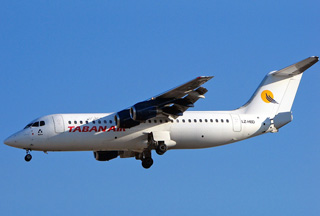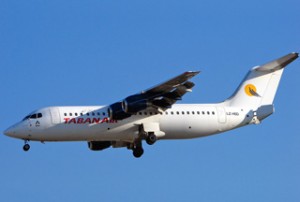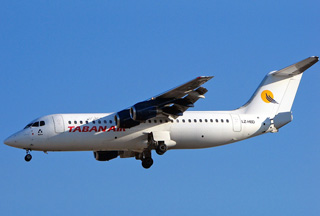 The private Iranian airline, Taban Air, decides to ground three of its Russian-made Topolov passenger planes and replace them with medium range Boeing airliners.
"A Topolov passenger aircraft has already been grounded and two others are set to be taken out of service as part of attempts to refurbish the Taban Air fleet," Managing Director of the airline, Asghar Abdullahpour, said on Saturday.
The decision comes after a Taban Air flight, carrying 157 people and 13 crewmembers, crashed and caught fire at Mashhad International Airport in northeastern Iran on January 24. As many 46 people sustained injuries in the incident.
The airliner on a scheduled flight from Abadan, Iran, was a Russian-built Tupolev Tu-154.
Last August, a Tupolev TU-154M aircraft operated by Iranian carrier Taban Air was forced to make an emergency landing in Mashhad.
Taban Air 6259 was a scheduled commercial passenger flight from the second largest Iranian city, Mashhad, to Kish Island in the Persian Gulf on August 6, 2009.
The pilot radioed to air traffic controllers at Mashhad's Shahid Hashemi Nejad Airport that he had experienced a technical glitch and declared an emergency roughly 40 minutes into the flight. The airplane had initially taken off with a delay of about half an hour.
Iran has experienced a number of deadly plane crashes in recent years.