Syria
Tahrir Al-Sham Terrorists Loots Idlib's Military Base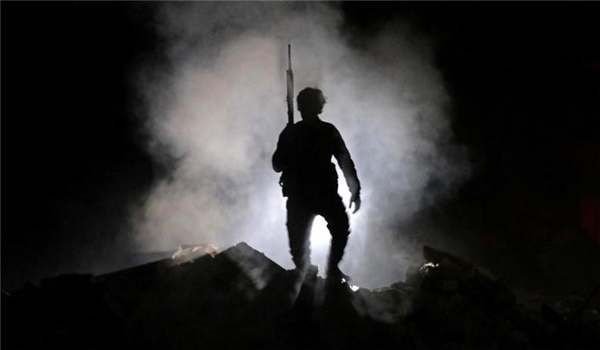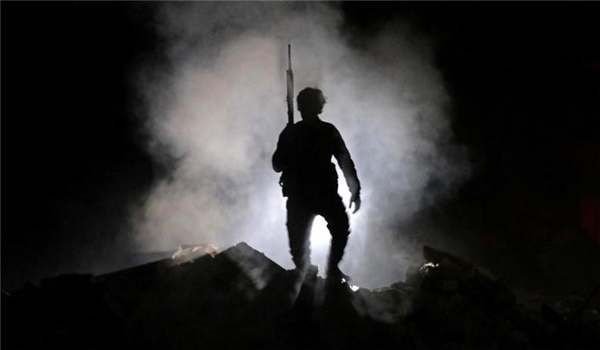 Tahrir al-Sham Hay'at (the Levant Liberation Board or the Al-Nusra Front) terrorists started looting Taftanaz military airbase in Syria's Idlib province as reports confirmed Turkey's attempts to set up a military base in the region.
Local sources reported on Wednesday that Tahrir al-Sham has sent several trucks to Taftanaz airbase and took out a large number of helicopter and fighter jet parts and equipment.
They added that the terrorists transfer the remnants of the helicopters in Taftanaz airbase in Idlib to the Turkish borders for sale.
Some reports also said that Tahrir al-Sham has embarked on looting the airbase after the Turkish army's plots to establish a military base in the region were revealed.
The Arabic-language Ray al-Youm newspaper quoted an opposition source as disclosing last week that a Turkish military delegation arrived at Taftanaz airport near Fua'a and Kafraya regions in Idlib and started to the test the airport's facilities.
It further said that the Turkish delegation's visit to Taftnaz airport was aimed at setting up an airbase for the Turkish forces, adding that the delegation further visited the town of Saraqib and moved to the border with Turkey.
Opposition sources had previously claimed that Turkey will establish only an airbase for its helicopters, adding that the airbase would include a Central Operation Room capable of monitoring military developments in Aleppo, Idlib and Hama provinces and the Mediterranean coast in Eastern Syria.