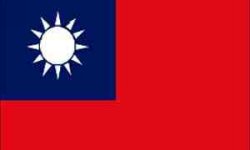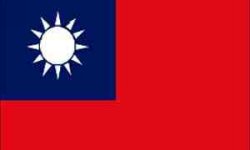 Taiwan held its first large-scale live-fire military exercise in five years on Wednesday.
Taiwan's President Ma Ying-jeou oversaw the drill personally as soldiers aided by frigates and F-16 jet fighters repelled a simulated invasion on the offshore island of Penghu, RT reported.
Taiwan must reinforce its defenses to build a credible deterrent in the face of ballooning defense expenditures of enemies, the president said.