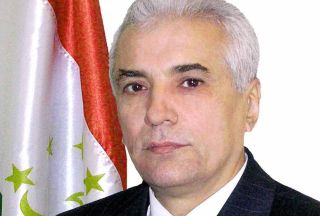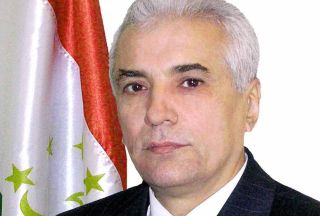 Tajik Foreign Minister Hamrokhon Zarifi has hailed Iran's role in pushing for peace, stability and economic growth in Central Asia.
The Tajik minister made the comment at a meeting with his Iranian counterpart Manouchehr Mottaki later on Thursday, IRNA reported.
The two top diplomats were participating at an International Conference on Nuclear Disarmament in Central Asia and the Caspian Sea Littoral States in Turkmenistan's capital Ashgabat earlier in the day.
The two foreign ministers also explored ways to expand the regional cooperation between the two countries and discussed Iran's economic projects in Tajikistan.
Iran runs a number of economic projects in Tajikistan and is seen as one of its strategic partners.