Iraq
Middle East
Takfiri backers seek divided Iraq for israel sake: Iran official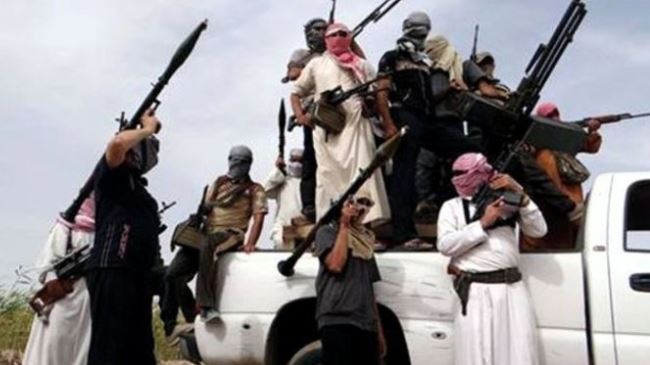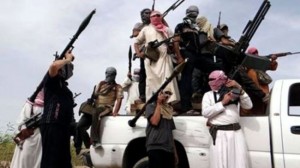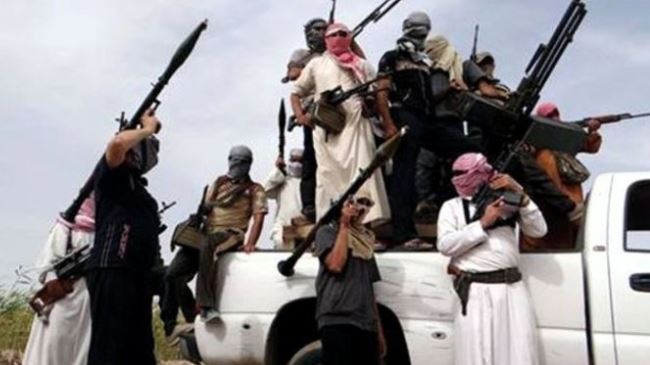 Supporters of the Takfiri terrorists have plotted to smash Iraq into separate pieces in an attempt to facilitate the Israeli dominance over the country, says an Iranian official.
On Tuesday, Iran Majlis Director General for International Affairs Hossein Sheikholeslam said Israel and the Western states that are supporting the so-called Islamic State of Iraq and the Levant (ISIL) in Iraq are the same parties which back similar terrorist groups in neighboring Syria.
Sheikholeslam added that the ISIL supporters seek to pave the way for the Israeli regime to gain "permanent" dominance over Iraq by pushing the country towards fragmentation into three or even more smaller parts.
"Supporters of these terrorist groups want to portray Iraq's parliamentary democracy as a failure because they consider this democracy as a factor for their destruction," he added.
On June 29, Israeli Prime Minister Benjamin Netanyahu voiced support for the separation of Iraq's northern semi-autonomous Kurdistan region from the country, saying Kurds deserve independence.
Lawmakers in Iraq's Kurdistan region have welcomed Netanyahu's call for the creation of an independent Kurdish state.
On Sunday, Kurdish Peshmerga forces seized heavy weapons and military equipment in Iraq's oil-rich Kirkuk governorate, claiming it as part of their own territory.
Masoud Barzani, the president of the Kurdistan Regional Government (KRG), has said that Kurds would not return Kirkuk to Baghdad.