Africa
Takfiri militants abduct 21 Christians in Libya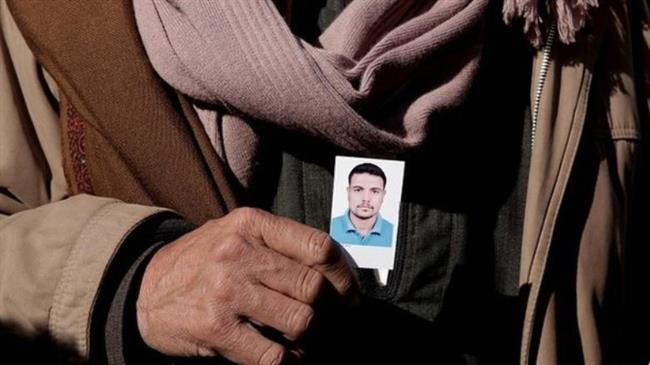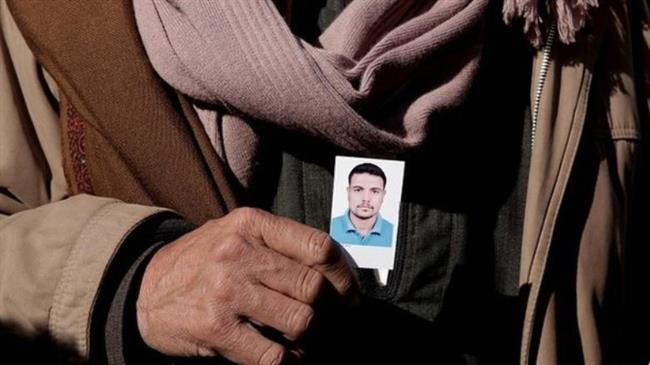 Takfiri terrorists in Libya have reportedly claimed responsibility for the kidnapping of 21 Christians while Egypt has confirmed that 20 of its citizens were being held captive in the North African country.
Activists from the SITE Intelligence Group reported on Monday that they have picked up a statement by the ISIL Takfiri group, saying its "soldiers" had "captured 21 Christian crusaders."
They further stated that three photos showing several men were published along with the brief statement by the terrorist group which did not reveal the nationality of those kidnapped and timing of their abduction.
The spokesman for the Egyptian foreign ministry, Badr Abdel Atti, has confirmed that 20 Egyptians had been abducted in two separate incidents in Libya but did not elaborate on the religious affiliation of the abductees or when the kidnappings took place.
On January 3, a source close to the Libyan government announced that militant group Ansar al-Sharia had abducted the 20 men in the city of Sirte over several days.
The coastal city of Sirte remains under the control of armed militias that include Ansar al-Sharia, which the United Nations added to its terror list last month over links with al-Qaeda as well as conducting ISIL training camps.
In February, the bodies of seven Egyptian Christians were discovered near Libya's second largest city of Benghazi, which is partly held by the Takfiri militants.