Middle East
World News
Takfiri Terrorist Atrash Confessed to Transferring Explosive-Rigged Cars, Suicide Bombers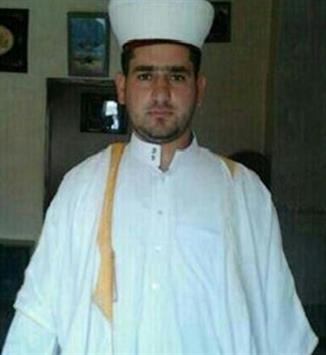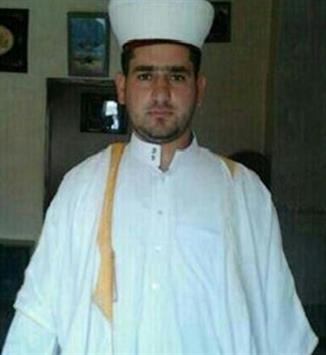 The Lebanese Army announced on Thursday that the arrested Takfiri cleric Omar al-Atrash confessed to transferring booby-trapped cars and suicide attackers to Beirut's southern suburb (Dahiyeh) and the southern city of Sidon.Omar al-Atrash
In a statement released by the army command, he confessed to transporting explosives-laden cars to Beirut.
Atrash confessed to transporting the vehicles to a Syrian national called Abou Khaled who in turn was planning to hand them to a terrorist called Naim Abbas in cooperation with a man identified as Omar Saleh.
The cleric also transported explosive belts, hand grenades, and different ammunition, the army command added.
In addition, he transferred in one of the vehicles two suicide bombers equipped with explosive belts.
The bombers were killed at the Awwali and Majdelyoun army checkpoints on undisclosed dates.
Atrash confessed that he had transported suicide bombers from different Arab nationalities to Syria.
They were handed over to the terrorist Takfiri Nusra Front group in Syria, said the Army Command statement.