Iraq
Takfiri terrorists executes 8 caged Iraqi civilians by drowning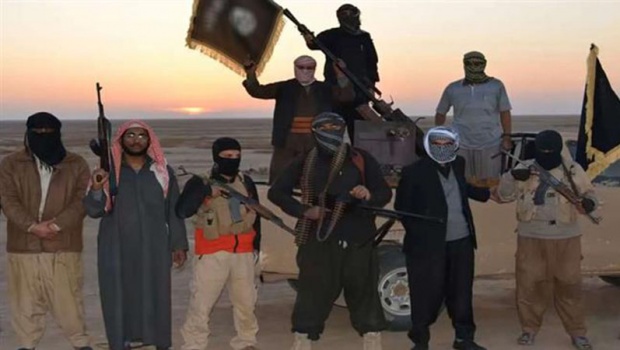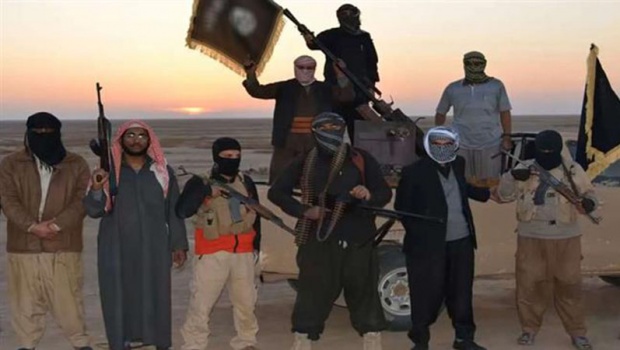 Members of ISIL Takfiri terrorist group have brutally murdered eight prisoners by locking them in a metal cage and lowering them into a swimming pool in Iraq's embattled northern city of Mosul.
A local source, requesting anonymity, said the terrorists carried out the execution by submerging the caged civilians in a pool in the Faisaliah neighborhood of the city, located some 400 km north of the capital, Baghdad, on Saturday, after accusing the victims of spying for the Iraqi government, Arabic-language al-Sumaria television reported.
Mahmoud al-Sourji, a spokesman for Iraq's pro-government Popular Mobilization forces, said on February 7 that Daesh Takfiris had executed a total of 300 Iraqi policemen, army troopers and civilian activists in Mosul.
The act of terror came only a day after the terrorists publicly amputated the right hands of three teenagers.
Gruesome violence has plagued the northern and western parts of Iraq ever since Takfiris terrorists launched an offensive in June 2014, and took control of portions of Iraqi territory.