Syria
Takfiri Terrorists Violate Ceasefire in Idlib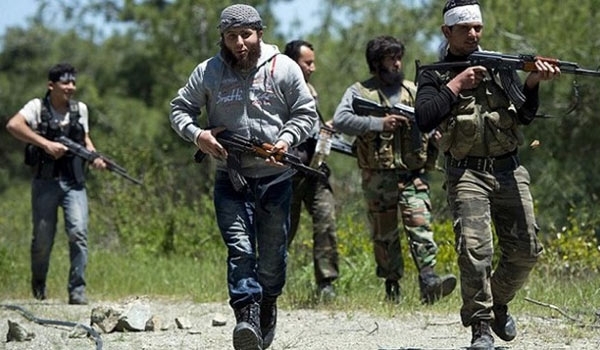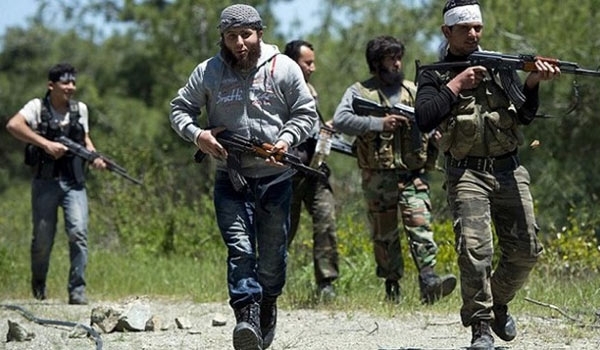 The Takfiri terrorists violated the 48-hour ceasefire they had earlier signed with the Syrian Army in the two towns of Kafria and Fouah in Idlib countryside.
The terrorists affiliated to Jeish al-Fath group led by the al-Nusrah Front and the Syrian army inked a ceasefire deal which started at 6 am Wednesday but it was violated by the Takfiri terrorists.
The terrorist groups resumed firing mortar shells and missiles at the residential areas in Fouah and Kafaria towns which killed 7 civilians and injured 24, some of them in critical conditions.
On Tuesday, the popular committees in Syria along with the army forces killed over 300 terrorists in Kafaria and al-Fouah districts in the Northwestern province of Idlib.
The terrorists were members of Jeish al-Fath group who had sneaked into Idlib province in recent months.
The popular forces also launched a massive offensive against militants' positions in Kafaria and al-Fouah, seized a tank of the Jeish al-Fath terrorist group and held a number of its members captive.