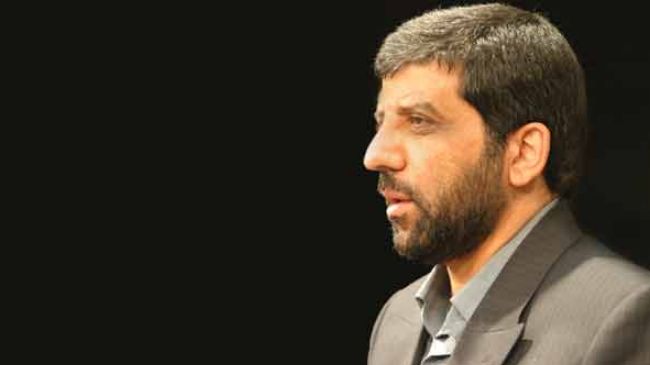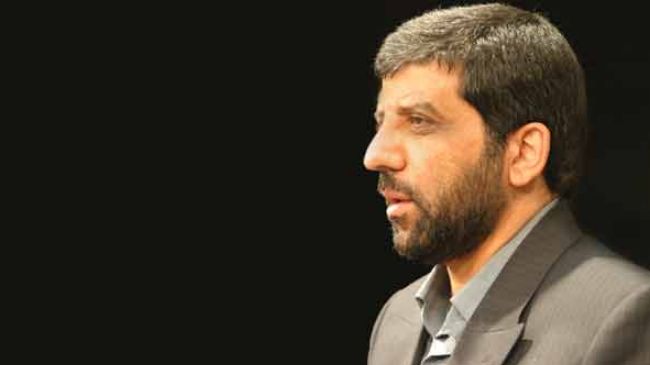 The head of the Islamic Republic of Iran Broadcasting (IRIB) has criticized the ban on Iranian TV and radio stations as "cultural terrorism."
Ezzatollah Zarghami made the remarks at the 49th General Assembly of the Asia-Pacific Broadcasting Union (ABU) in the South Korean capital Seoul on Wednesday, Mehr news agency reported.
He called on international organizations, especially UNESCO, which do not have "deterrent laws for this type of cultural terrorism", to adopt concrete laws to prevent such illegal actions.
Zarghami also said the ban on Iranian stations is meant to silence alternative media despite the fact that "the era of news censorship has come to an end."
In a blatant violation of freedom of speech, European satellite provider Eutelsat SA ordered media services company, Arqiva, to take the Iranian satellite channels off one of its Hot Bird frequencies on Monday.
The channels include Press TV, al-Alam, Jam-e-Jam 1 and 2, Sahar 1 and 2, Islamic Republic of Iran News Network, Quran TV, and the Arabic-language al-Kawthar.
The decision followed months of jamming of Iranian channels by European satellite companies.
Following the move by Eutelsat, Press TV launched a Facebook petition to protect the news channel across Europe.
Observers say the illegal move by Eutelsat SA is a step to silence all alternative news outlets representing the voice of the voiceless.
Press TV has also contacted the French media regulation authority, Conseil supérieur de l'audiovisuel (French Broadcasting Regulatory Body) (CSA) for comments regarding the ban. The CSA had said it would provide the network with a response but has so far failed to do so.