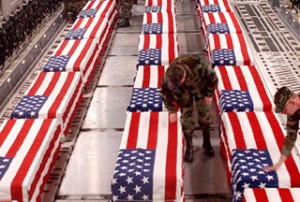 The Taliban has claimed that its militants have killed 40 Afghan and foreign troops in the southeastern province of Paktika.
Taliban spokesman Zabihullah Mojahed said on Wednesday the militants planted a bomb on a car that was exploded inside a US military base in Bermel city.
He added that there were 3,000 kilograms of explosives inside the car.
NATO confirmed the attack, but said several soldiers have been wounded in the bombing in southeastern Afghanistan.
A similar bomb blast on Tuesday left two NATO soldiers dead in the nearby province of Khost.